---
Contemporary Challenges of Russian Parliamentarianism Discussed at Conference in St. Petersburg
28 April 2023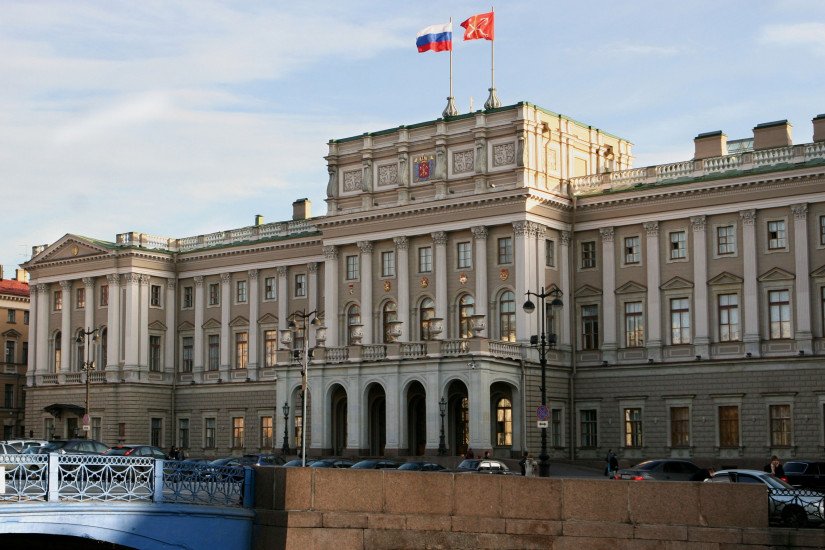 The St. Petersburg Legislative Assembly hosts an international research-to-practice conference "Development of Russian Parliamentarism in Present-Day Conditions: Traditions and Challenges", timed to the Day of Russian parliamentarism. The event brought together the MPs, representatives of the executive bodies and academic community.
IPA CIS Secretary General Dmitriy Kobitskiy made a welcoming speech, in which he pointed out fruitful cooperation between the Assembly and the St. Petersburg Legislative Assembly.
Dmitriy Kobitskiy also informed that the Assembly together with the Legislative Assembly and the Government of St. Petersburg will organize the International Forum "St. Petersburg - the Parliamentary Capital of the Commonwealth" to be held on 18-19 May and timed to the 320th anniversary of St. Petersburg. Some part of events will take place in the Mariinsky Palace.
Within the framework of the conference the plenary session was held, the sections such as "History of Parliamentarism in Russia", "Parliamentarism in the Post-Soviet Space: Problems and Prospects", "Legal Regulation of Parliamentary Activity", "Youth Parliamentarism: History and Present", "Electoral Processes and Digital Technologies" were organized.
Head of the Department of Analysis of the Parliamentary History of the IPA CIS Secretariat Lidia Krohina also participated in the conference.
---