---
Dmitriy Kobitskiy Took Part in Opening of St. Petersburg Technical Fair
18 April 2023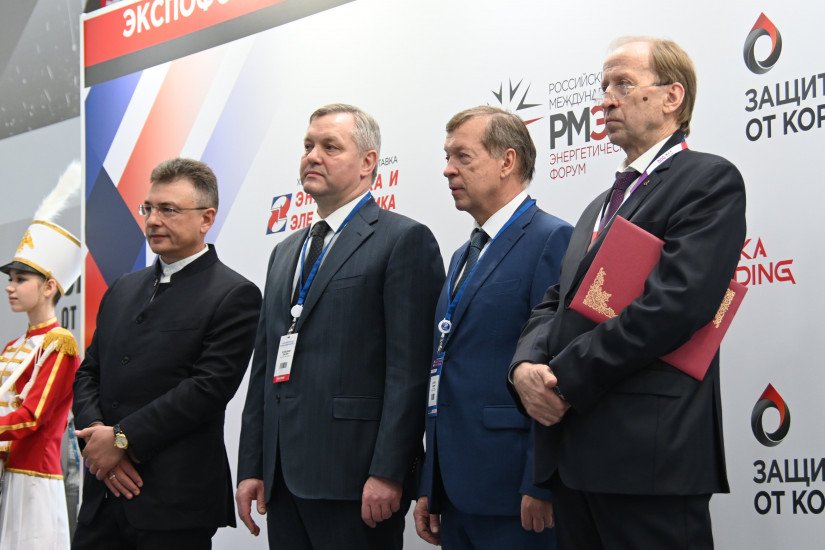 Secretary General of the IPA CIS Council Dmitriy Kobitskiy took part in the opening of the St. Petersburg Technical Fair, held as part of the 4th St. Petersburg Industrial Congress at the "EXPOFORUM" Exhibition Center. The congress was attended by leading specialists, heads of enterprises and representatives of government authorities. Industry professionals discuss the current situation and prospects for the development of industry, new projects, and technologies.
The congress will include thematic sessions, seminars, and round–tables on the most pressing industry issues.
The issues of ensuring the technological sovereignty of the Commonwealth countries and the training of engineering personnel for this are in the attention of the Assembly.
Speaking at the event, Dmitriy Kobitskiy noted that in the modern world, based on the coordinated work of complex technical systems, it was important to prepare a "new generation of engineering and technical intelligentsia", which would replace today's specialists.
---