---
Candidates for President of Republic of Uzbekistan Approved
30 May 2023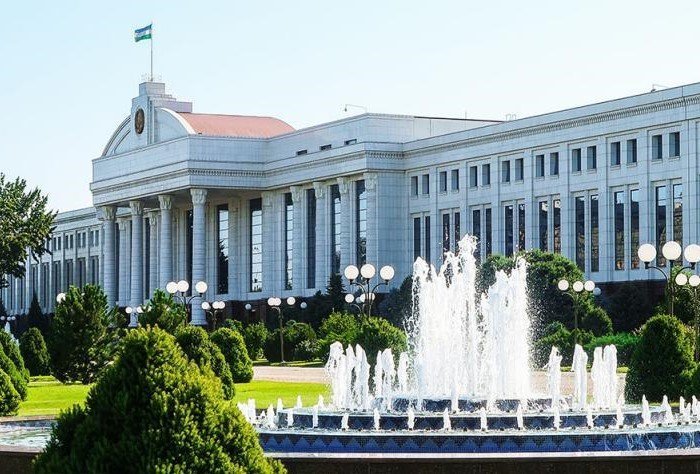 The names of the candidates for the Presidency of the Republic of Uzbekistan, the election of which is scheduled for 9 July 2023, have become known.
The Liberal Democratic Party of Uzbekistan has affirmed the candidacy of current President of the Republic Shavkat Mirziyoyev.
The "Adolat" Social Democratic Party has nominated Robakhon Mahmudova as a presidential candidate in Uzbekistan.
The People's Democratic Party has endorsed Ulugbek Inoyatov as a presidential candidate.
Abdushukur Khamzaev was confirmed as a presidential candidate from the Ecological Party.
In accordance with the constitutional amendments adopted by referendum on 30 April 2023, the President of Uzbekistan is elected for seven years.
Photo: president.uz, uzlidep.uz, xdp.uz, adolat.uz, ecouz.uz
---