---
New Challenges in Cybersecurity Discussed at Conference in Almaty
24 May 2023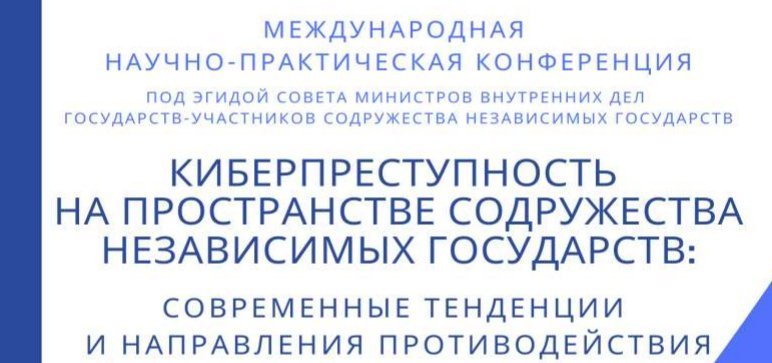 On 24 May, the international research to practice conference "Cybercrime Across the CIS: modern tendencies and directions of counteraction" took place in Kazakhstan.
The purpose of the conference is to analyze the state, topical issues and prospects of development of cooperation between internal affairs authorities of the CIS in combating cybercrime.
Secretary of the IPA CIS Permanent Commission on Defense and Security Issues Alexander Borisov presented a report on "Reflection of modern trends of combating cybercrime in the model law-making of the IPA CIS".
The conference was attended by staff members of the internal affairs authorities, departmental scientific and educational organizations of the Interior Ministries of the CIS countries, the statutory bodies of the CIS and the sectoral security and law enforcement bodies of the CIS Member Nations, as well as representatives of public organizations involved in combating cybercrime.
---