---
Valentina Matvienko Congratulated Nurlanbek Shakiev on His Election as Speaker of Kyrgyz Parliament
11 October 2022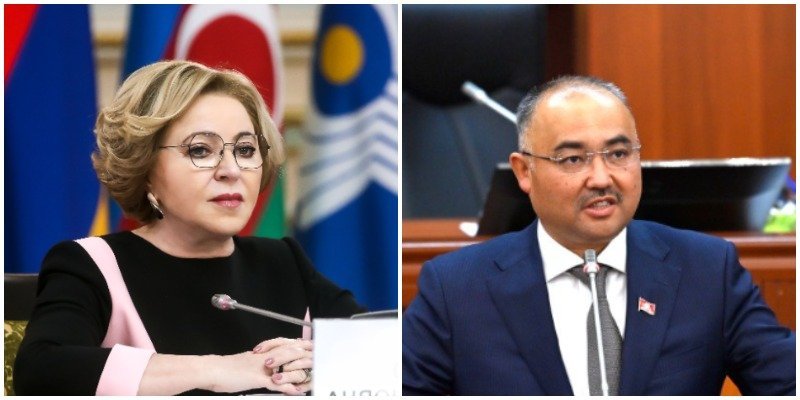 Chairperson of the IPA CIS Council, Speaker of the Federation Council of the Federal Assembly of the Russian Federation Valentina Matvienko sent congratulations to Nurlanbek Shakiev on his election as the Speaker of the Jogorku Kenesh of the Kyrgyz Republic.
Valentina Matvienko expressed confidence that the new Speaker of the Kyrgyz parliament would fully implement initiatives aimed at ensuring socio-economic development, peace and stability and would also be able to increase the international authority of the Kyrgyz Republic.
The Speaker of the Federation Council also noted that the Jogorku Kenesh always demonstrated consistent and efficient work. She also expressed hope for continued fruitful cooperation at various international venues, including the IPA CIS.
---