---
Valentina Matvienko: "Recommendations of the Nevskiy Congress will serve as guidelines for conservation activities"
03 April 2013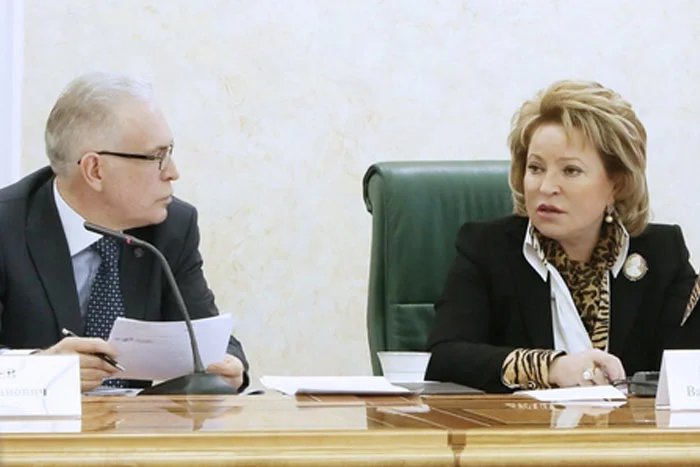 Chair of the IPA CIS Council and Speaker of the Federation Council Valentina Matvienko reminded the meeting that 2013 is the Year of Environmental Awareness and Conservation in the CIS. Our Congress is the biggest ecological gathering in the CIS. Its findings and recommendations go a long way towards informing the decisions of public institutions and civil organizations.

The theme of the Congress this year is Environmental Awareness as a Tool for Environmental Solutions is a long-term and mainstream proposition. The Russian political leadership treats conservation challenges as a priority, said the Speaker.

Key to better environmental awareness is a proper regulatory framework and resource management. Therefore, promoting legislation is still a priority in the agenda of the Congress. Efforts are underway  to update environmental regulation.

The outcomes of the Congress must contribute to mainstreaming conservation into our cooperation with international partners, including integration processes within the CIS.
The Speaker called upon all members of the Federation Council to be pro-active in promoting the outcomes of the Congress in their constituencies. She went on to add that all such efforts will bear fruit only if supported by the communities. To the government of St Petersburg she suggested identifying a set of joint continued conservation projects.

Minister of Resource Management and the Environment Sergey Donskoy said that all events related to the Year of Environmental Awareness should be planned in an integrated manner. He personally intends to speak at the plenary meeting of the Congress, while his deputies will contribute at the roundtables. He noted that in mid-April the Russian Government plans to convene a preparatory meeting ahead of the Congress to draft resolutions and recommendations.



---