---
First Meeting of CIS Working Group on Tuberculosis Took Place in Minsk
23 August 2022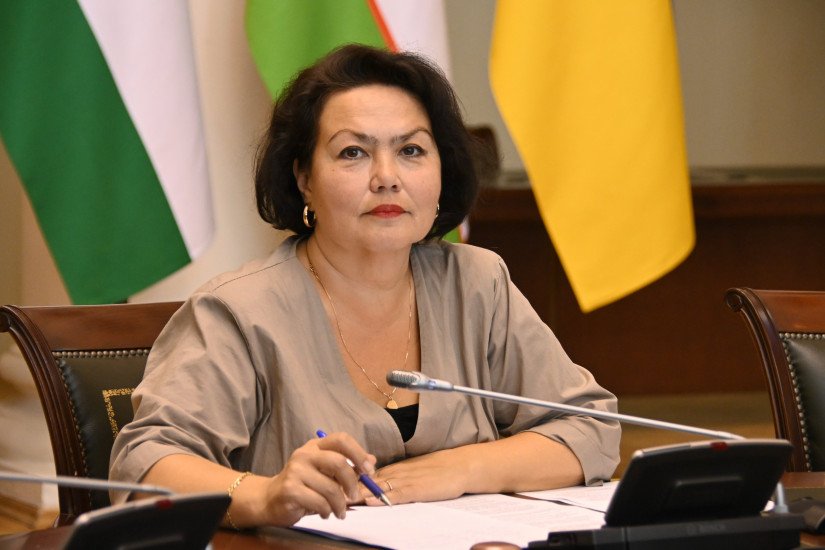 The first meeting of the CIS Working Group on Tuberculosis took place in the CIS headquarters. The working group was established under the CIS Coordination Board on HIV/AIDS, Tuberculosis and Malaria.
The event brought together the representatives of Armenia, Belarus, Kazakhstan, Kyrgyzstan, Russia, Tajikistan, as well as the IPA CIS, the WHO Regional Office for Europe, the CIS Executive Committee and CIS Statistical Committee. Executive Secretary of the IPA CIS Expert Advisory Board on Public Health, Secretary of the IPA CIS Permanent Commission on Social Policy and Human Rights Evgenia Vladimirova took part in the meeting.
The meeting participants discussed approaches to the organization of the CIS anti-tuberculosis services.
During the work, the Working Group members were briefed on a statistical report on tuberculosis in the CIS countries, shared information on the implementation of the Joint Action Plan of the CIS Member Nations to Prevent the Spread of Tuberculosis for 2020–2024, considered the suggestions from Member Nations on candidates to be included in the Working Group and supported the candidacy of Deputy Head of the Main Department for the Organization of Medical Assistance – Head of the Specialized Medical Assistance Department of the Ministry of Health of the Republic of Belarus Tatyana Sanukevich as the Chair of the Working Group.
---