---
Travel Hub Forum "Commonwealth" Presented in Tajikistan
07 September 2023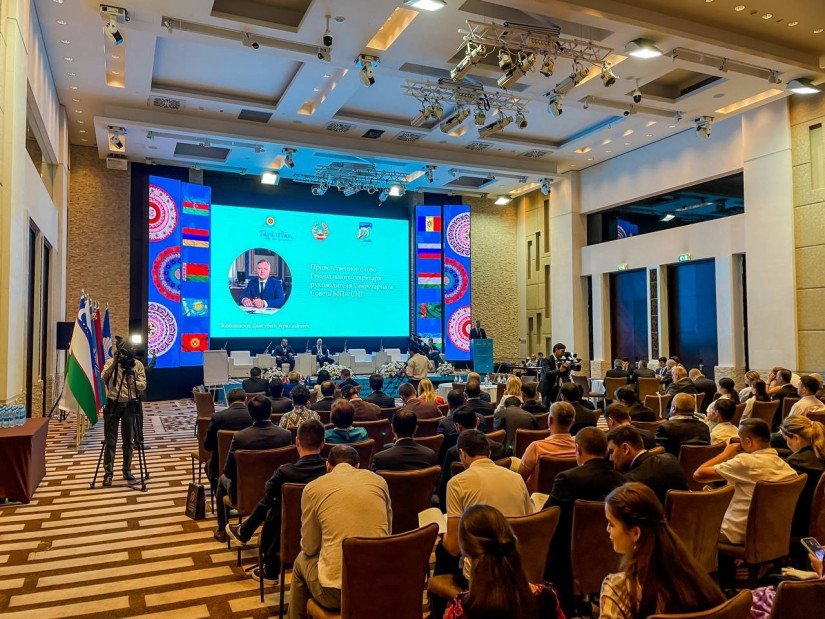 On 7-8 September 2023, Dushanbe is hosting the International Tourism Forum "A New Stage of Cooperation of the CIS Member Nations in Tourism".
Industry experts gathered on one platform to discuss vectors of development of mutual cooperation, share experience between the countries in the sphere of medical-ecological, historical and cultural tourism. The participants will consider issues of strengthening co-operation between domestic and foreign tourism companies.
Secretary General of the Council of the IPA CIS Dmitriy Kobitskiy addressed the participants and organisers with a welcoming speech. He noted that the tourism industry today is not only a sphere of business, but also a diplomatic platform for representatives of different nations and cultures.
The project as a platform to unite all participants of the CIS tourism industry was created in 2019 - as a result of the 23rd session of The World Tourism Organisation, held in the Tavricheskiy Palace - the headquarters of the IPA CIS.
The aim of the forum is to create new scenarios for the development and support of tourism in the mountain regions of the CIS, launching new legislative initiatives in this area. In 2023 the topic will be tourism in mountain regions of the Commonwealth.
The event will take place on 12-13 October in St. Petersburg, in the Tavricheskiy Palace, as part of the international forum "Sustainable Development of Mountain Territories". In conclusion, Dmitriy Kobitskiy invited the gathered experts to take part in the Forum Travel Hub "Commonwealth".
---