---
Decree on Renaming Capital of Kazakhstan to Astana Came into Force
22 September 2022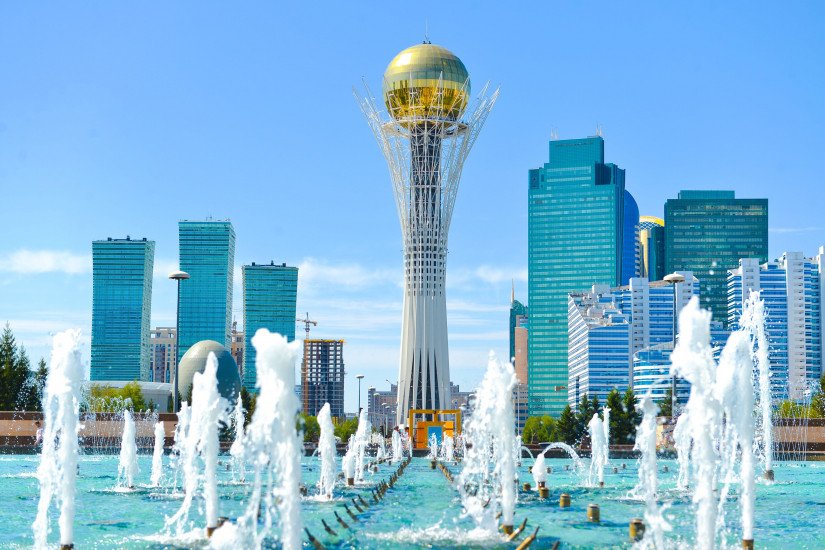 The decree of President of the Republic of Kazakhstan Kassym-Jomart Tokayev on renaming the capital of the Republic to Astana came into force after its publication in the official newspaper "Kazakhstanskaya Pravda".
At the beginning of September, the deputy group "Zhana Kazakhstan" (New Kazakhstan) took the initiative to return to Nur-Sultan its name Astana, which was in effect until March 2019.
On 16 September, MPs and senators at a joint session of both chambers of the Parliament unanimously approved the return of the name Astana to the capital of Kazakhstan among other amendments to the Constitution developed in accordance with the political initiatives of the President.
Photo: www.meclis.gov.az, www.parlament.tj
---