---
Draft Amendments and Additions to Constitution of Republic of Belarus Submitted for Public Discussion
27 December 2021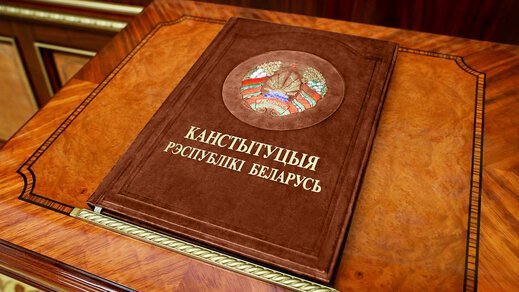 On 27 December 2021, the draft amendments and additions to the Constitution of the Republic of Belarus were made public for nationwide discussion on the National Legal Internet Portal of the Republic of Belarus.
Citizens are invited to send their opinions, comments and proposals on the project to the National Center for Legal Information, which coordinates the collection and synthesis of responses.
According to the official website of the President of the Republic of Belarus, the discussion is carried out both by filling out an electronic form and in writing by mail.
Photo: https://president.gov.by/
---