---
Parliament of Moldova Introduces E-Voting System
09 September 2021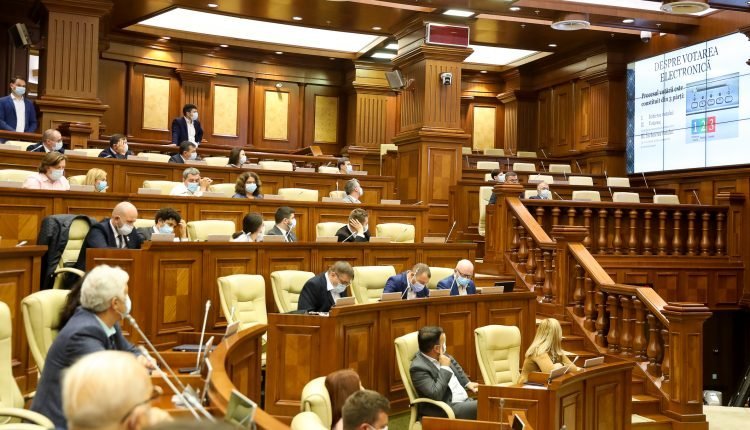 Today, during the first plenary meeting of the autumn session of the Parliament of the Republic of Moldova, the e-voting system was used to count the votes for the first time. The system is expected to simplify the voting procedure, ensure the correct interpretation of its results and facilitate the activities of legislators.
According to the press service of the parliament, the electronic system consists of two blocks: the voting program and the data display on the screen. In this case, not only the ratio of votes "for" and "against" is displayed, but also their distribution by factions.
After voting, the report on its results will be stored electronically and published on the Parliament's website.
Photo: https://multimedia.parlament.md/
---