---
Parliament of Moldova to Convene for Constituent Meeting Within 30 days After Elections
16 July 2021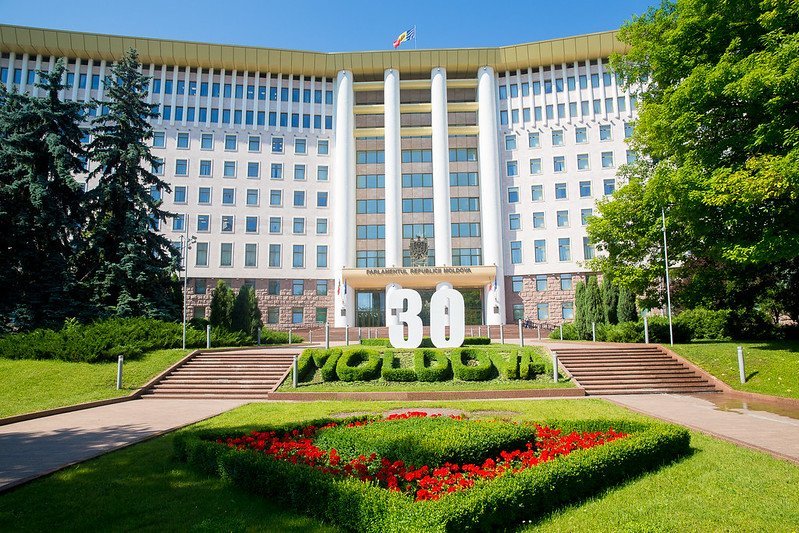 According to the Constitution of the Republic of Moldova, the newly elected Parliament must convene for a constituent meeting within 30 days after the elections.
According to the Rules of Procedure of the Parliament, the first meeting is chaired by the eldest deputy. He gives the floor to the President of the Constitutional Court to present a report on the results of the parliamentary elections and on the approval of the mandates of the elected MPs.
The snap parliamentary elections were held on 11 July 2021. On the election day, 90 IPA CIS observers worked at polling stations in Moldova and abroad.
---