---
Today, the Working Group of the Committee on Parliamentary Cooperation Russia – EU met in the Tavricheskiy Palace
30 August 2012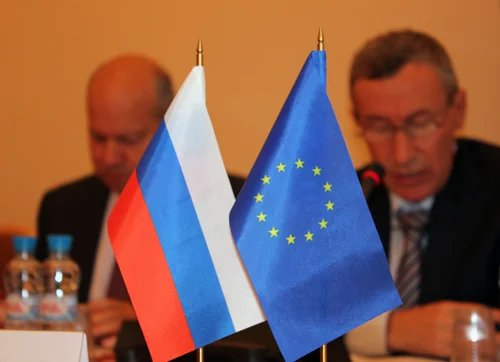 The role of the civil society in Russia, a public scandal around the punk-group Pussy Riot and the future of international cooperation were in the focus of debate between Russian and European parlamentarians.
Today, the Working Group of the Committee on Parliamentary Cooperation Russia – EC met in the Tavricheskiy Palace. IPA CIS Secretary General Alexey Sergeev opened the meeting by wishing the participants a result-oriented session for better engagement between the European Parliament and the IPA CIS.
The meeting extensively discussed the emergence of the civil society and its place in the modern nations. Controversial subjects were also discussed. Member of the Committee on Foreign Affairs of the Federation Council Andrey Klimov made his position known on the Pussy Riot scandal. He qualified the action as straightforward misdemeanour.
This position was shared by the Russian and foreign parlamentarians, namely Marek Mihalskiy. On the other hand, his colleague Knut Fleckenstein called such grass-roots actions as the strong side of any public establishment, contributing to finding solutions to outstanding issues.
The meeting will sit in session for two days, 30-31 August.
---