---
CIS MPs Drafted Conclusion on Results of Monitoring of Referendum in Belarus
28 February 2022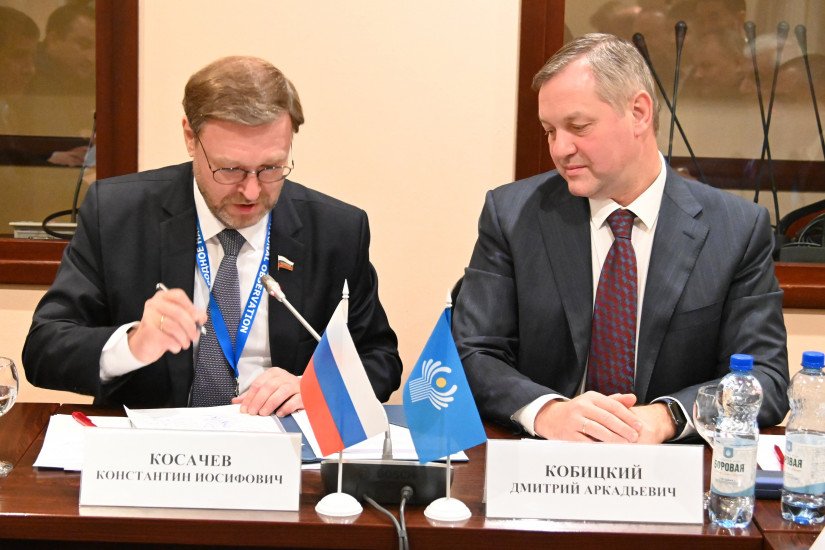 Throughout the day, IPA CIS international observers have monitored the republican referendum on the amendments and additions to the Constitution of the Republic of Belarus since the opening of polling stations.
The Observer Team members visited over 120 polling stations in Minsk, Dzerzhinsk, Molodechno, Zaslavl, Fanipol, Maryina Gorka and other settlements.
Besides the representatives of the IPA CIS parliaments, the Observer Team included staff members of the IPA CIS Council Secretariat and experts from the International Institute for Monitoring the Democracy Development, Parliamentarianism and Suffrage Protection of Citizens of IPA CIS Member Nations (IPA CIS IIMDD). The activities of the group were coordinated by Deputy Speaker of the Federation Council of the Federal Assembly of the Russian Federation Konstantin Kosachev.
During the monitoring, observers assessed the availability and completeness of information materials, ensuring the secrecy of voting and free expression of will, the conditions created for persons with disabilities, measures to protect against COVID-19, and other aspects. The Team members interviewed representatives of precinct commissions, national observers and citizens participating in the referendum.
Based on the results of the observations made during the long- and short-term monitoring, a conclusion on the monitoring of the constitutional referendum in Belarus is being finalized. The assessment of the campaign will be provided by the CIS observers tomorrow at a press conference.
---