---
International observers of the IPA CIS gave positive feedback on the election in the Kyrgyz Republic
05 October 2015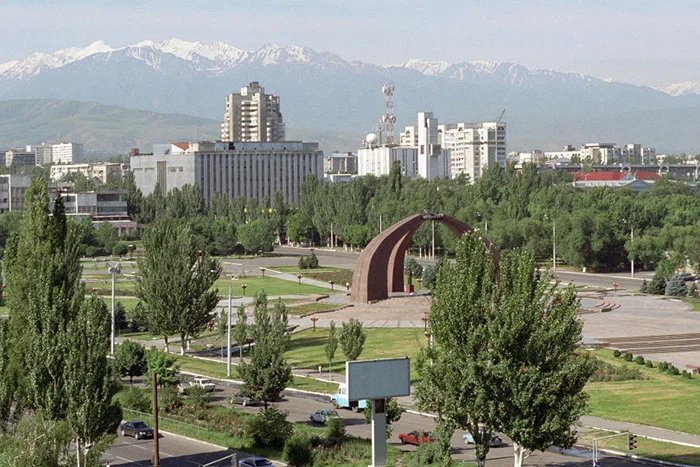 The IPA CIS observation mission is convinced that the Parliementary election that took place in the Kyrgyz Republic last Sunday were in compliance with all the national laws.
According to Vladimir Garkun, the Head of the Mission, the 1st Deputy Head CIS Executive Committee 'the election was properly organized and was held in a calm atmosphere. They are absolutely in compliance with the international norms'.
The Head of the Mission also appreciated the technical solutions used, such as biometrical data scanning and electronic ballot boxes. 57% of the total population of 2.761 mln people came to vote last Sunday.
The mission was composed of 137 members from 12 CIS countries, national parliaments and the IPA CIS.
---