---
CIS MPs to Discuss Electoral Sovereignty and Protection of Citizens' Rights in Digital Environment in Grodno
17 August 2023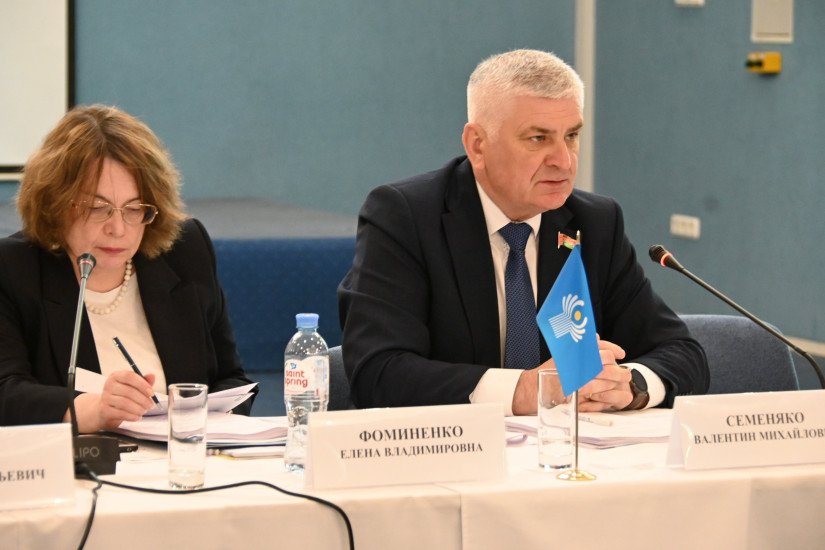 The session of the IPA CIS Permanent Commission on Practices of State-Building and Local Government will be held for the first time on 27-29 September 2023 in Grodno, the Republic of Belarus.
At the session, CIS MPs will discuss recommendations on ensuring and protecting the state's electoral sovereignty, as well as monitoring electronic voting.
The Commission's portfolio includes several projects related to local government. Based on the results of the previous three years, recommendations have been prepared on the organization of activities aimed at supporting the population in the pandemic.
In addition, recommendations on ensuring and protecting citizens' rights in the digital environment, on implementing the state's environmental policy at the local level, and on using various forms of dialog between citizens and local government to address issues of territorial development will be considered.
The session will be chaired by its chair, Chair of the Standing Commission of the House of Representatives of the National Assembly of the Republic of Belarus on State Building, Local Government and Regulations Valentin Semenyako. Academicians and experts of the Commonwealth are involved in the preparations of the document together with deputies and senators.
It is planned that within the framework of the work of the Permanent Commission MPs will meet with the leadership of Grodno region, as well as take part in the roundtable "The Role of Local Government and Self-Government in the Preservation and Development of the Russian Language," which will be held in Slonim district.
Traditionally, sessions of the Permanent Commissions of the Assembly are held at the headquarters of the organization – the Tavricheskiy Palace in St. Petersburg. Recently, however, more and more sessions have been held outside the Palace. This allows getting acquainted with the situation in different regions of the Commonwealth.
Thus, a regular meeting of the Budget Oversight Commission of the IPA CIS was held in June this year in Cholpon-Ata, the Kyrgyz Republic. In November, the IPA CIS fall session is scheduled to take place in Bishkek, the capital of the Republic.
---