---
Valentina Matvienko: Inter-Parliamentary Cooperation Has Huge Impact on International Law Development
30 June 2020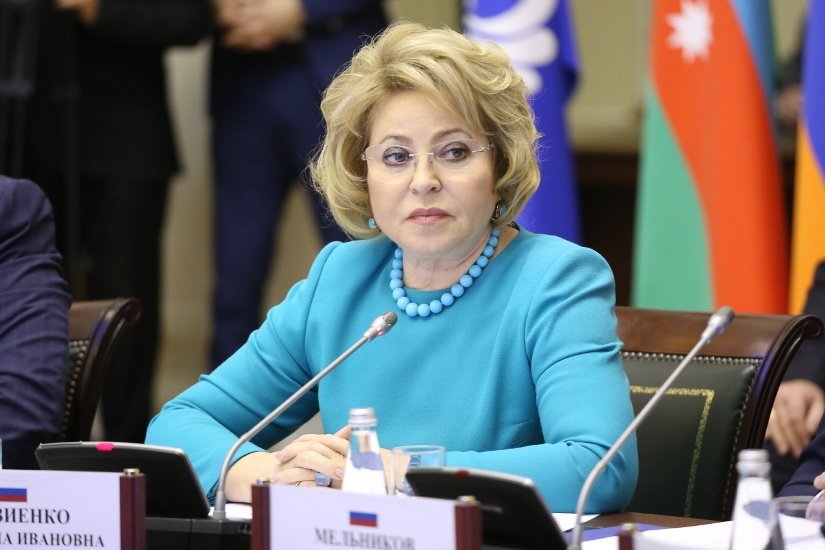 Chairperson of the IPA CIS Council, Speaker of the Federation Council of the Federal Assembly of the Russian Federation Valentina Matvienko congratulated colleagues on the International Day of Parliamentarism celebrated on 30 June.
She reminded that the memorable date was introduced into the UN calendar not so long ago – on 22 May 2020 – upon the IPA CIS initiative. The holiday "emphasizes the growing role of democratic institutions of public authority and parliaments in strengthening trust and mutual understanding among nations, as well as in preserving global security", noted the Chairperson.
"Parliamentarians' joint action facilitates effective domestic and foreign policies, meets challenges, and ensures comprehensive implementation of constitutional rights and freedoms of citizens. I am sure that inter-parliamentary cooperation, exchange of best law-making practices, preserving and development of democratic traditions have a huge impact on the further development of the international law system, establishment of good neighborly relations and mutually-beneficial cooperation", says Valentina Matvienko.
---