---
Valentina Matvienko Called on Sides of Nagorny Karabakh Military Conflict to Cease Fire and Return to Negotiations
28 September 2020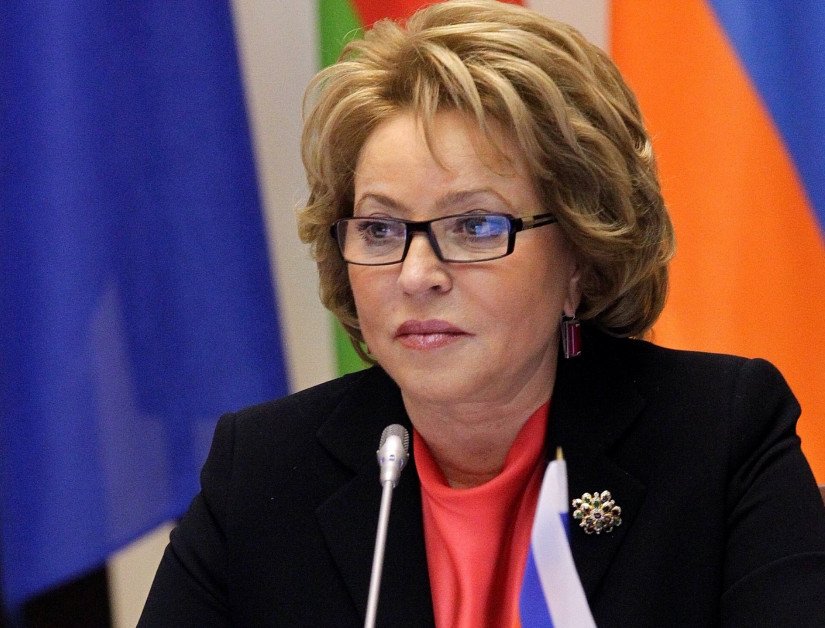 Chairperson of the IPA CIS Council, Speaker of the Federation Council of the Federal Assembly of the Russian Federation Valentina Matvienko made a statement on the situation in Nagorny Karabakh:
"As the Chairperson of the IPA CIS Council, I would like to express the feelings of sincere and deep concern that many of my colleagues in our parliamentary community now address to me with regards to the latest tragic events around Nagorny Karabakh and which I fully share.
The situation is extremely dangerous, it is fraught with escalation into a full-scale military conflict between Azerbaijan and Armenia, which are equally close and friendly to Russia and other Commonwealth countries.
This conflict does not and cannot have a military solution. In this regard, I would first of all like to call on the parties to an immediate ceasefire. Any escalation will only mean new casualties, including among the civilian population, which are not justified by any political reasons.
We support the appeal of UN Secretary General Antonio Guterres to Azerbaijan and Armenia to immediately stop fighting and return to negotiations. We call on all responsible world forces to refrain from any form of interference in this conflict, defending the stance of the international community on the unconditional priority of cessation of hostilities and returning to the negotiation process in the format of the OSCE Minsk Group.
In its capacity as the Co-Chair of this group, Russia is ready to provide all possible assistance to Azerbaijan and Armenia in finding ways to peacefully resolve contentious issues, including using the capabilities of parliamentary diplomacy.
Chairperson of the IPA CIS Council,
Speaker of the Federation Council
of the Federal Assembly of the Russian Federation
Valentina Matvienko"
---