---
Valentina Matvienko: It Is Important to Preserve True Memory about Tragedy of
22 June 2020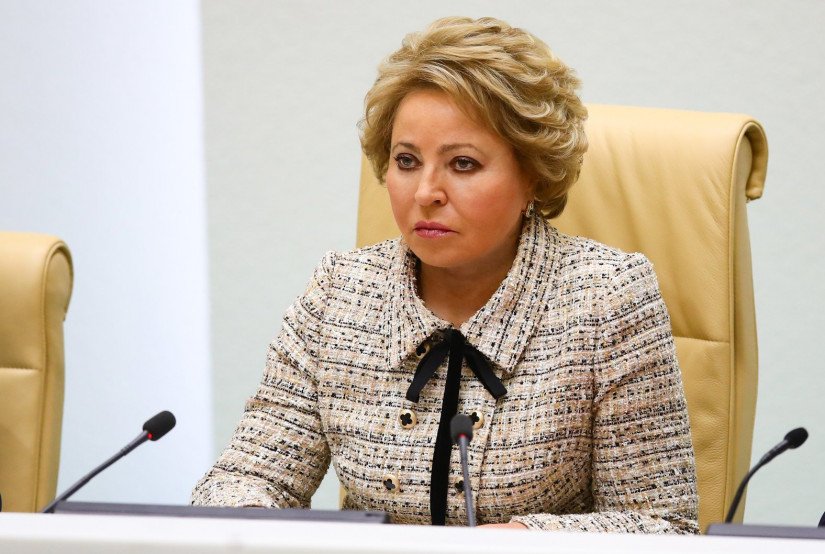 Chairperson of the IPA CIS Council, Speaker of the Federation Council of the Federal Assembly of the Russian Federation Valentina Matvienko made a statement on the occasion of the 79th anniversary of the beginning of the Great Patriotic War of 1941–1945.
She stressed that 22 June is the Day of Memory and Mourning, which would never go beyond recall of the people. The Great Patriotic War that started 79 years ago claimed the lives of millions of citizens and changed forever the lives of those who survived.
Valentina Matvienko noted that that year we more clearly felt the need to preserve the true memories about the tragedy, the great role of the Soviet people in the defeat and elimination of Nazi death machine. The descendants of the victors will never forget the enormous price paid by our country for the freedom and independence, liberation of Europe from the Nazi plague.
The statement highlights that the war heirlooms and military awards, handed down from one generation to the next, have become a part of our moral and spiritual values. Commitment, bravery and fortitude of those, who withstood the heavy war years, will always remain a sacred example of patriotism and love for the Motherland for the next generations.
"Today we bow our heads in respect before those who did not come home from the battlefields, died of wounds and tortures, cold and famine. We will never forget the deeds of every single defender of the Motherland done for the liberation of their native land. I wish all the surviving veterans good health, love and care of their families and friends. Our sincere thanks to you, brave sons and daughters of Russia", wrote Valentina Matvienko.
Photo: council.gov.ru
---