---
IPA CIS Prepared 65 Documents on Ecology and Environmental Protection
05 June 2020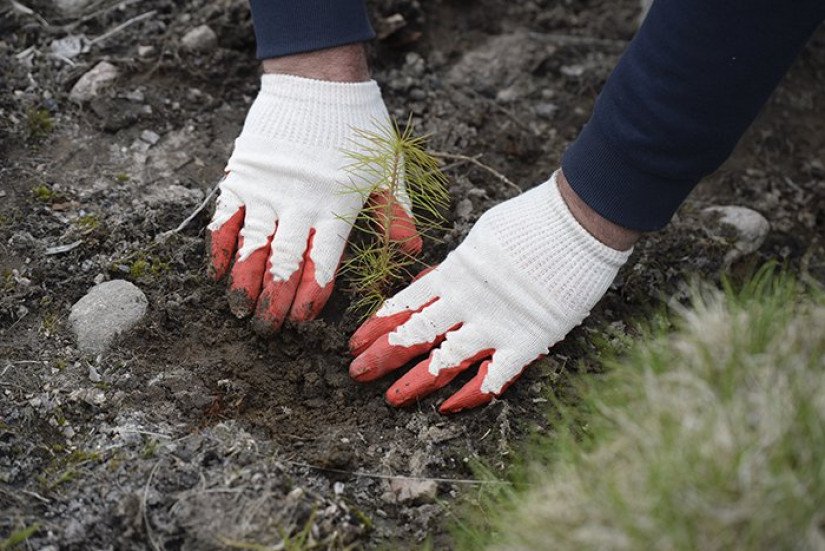 The World Environment Day established by the UN General Assembly in 1972 is celebrated on 5 June. The demand for high standards of environmental well-being is one of the key issues for achieving sustainable development of the states.
The IPA CIS activities are aimed at harmonization of the environmental legislation in the CIS, as well as at approximation of the environmental policies and addressing the cross-border issues within the Commonwealth. To that end, the IPA CIS adopted 65 model documents focused on ecology and environmental protection developed by the IPA CIS Permanent Commission on Agrarian Policy, Natural Resources and Ecology. The CIS Member Nations use the provisions of these in the development of national legislation.
Thus, the norms of the Model Forestry Code, the Model Land Management Code, the Model Environmental Code, the Model Water Management Code, as well as the Model Mining Code for the CIS Member Nations, were reflected in the laws of the Republic of Armenia, the Republic of Belarus, the Republic of Moldova, the Republic of Kazakhstan, the Russian Federation and the Republic of Tajikistan.
The provisions of the Model Law on Protection of Wildlife are used in the CIS national laws
The Milli Mejlis of the Azerbaijan Republic in its legislative activity used the provisions of the Model Laws on Environmental Auditing, on Environmental Safety, on Environmentally-Sound Agricultural Practices, on Conservation and Recovery of Biological Diversity.
The laws of the Russian Federation were drafted on the basis of the adopted Model Law on Conservation, Reproduction, Management of Sturgeon Stock and Regulation of Sturgeon Harvesting and Model Law on Aqua-Farming.
The MPs of the Commonwealth, in particular, those participating in the work of the IPA CIS Permanent Commission on Agrarian Policy, Natural Resources and Ecology, continue the law-making activity aimed at preserving a healthy environment.
The IPA CIS actively interacts with the CIS executive and legislative branches, with the scientific and educational institutions of the Commonwealth, as well as with various expert organizations, civil society and non-governmental organizations, united by a common goal – to preserve a healthy environment.
---