---
Forum "Children of the Commonwealth" to Be Held in St. Petersburg
01 June 2021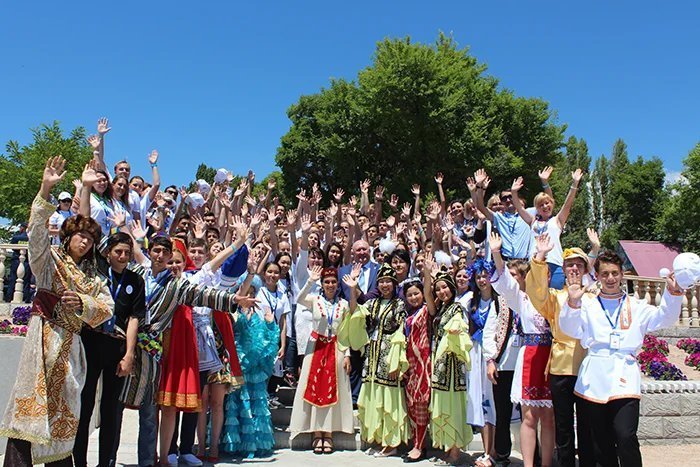 The International Cultural and Educational Forum of the CIS countries "Children of the Commonwealth" will be held from 20 to 29 June in St. Petersburg (Russian Federation). The event is organized by the CIS Interparliamentary Assembly supported by the CIS Humanitarian Action Trust Fund and city administration.
The Forum is expected to bring together the delegations from the Republic of Belarus, the Kyrgyz Republic, the Republic of Kazakhstan, the Republic of Moldova, the Russian Federation and the Republic of Tajikistan. It will feature cultural, educational and sports events. The venue will be provided at the Children's Recreation Complex "Burevestnik".
This year, which is declared the Year of Architecture and Urban Development, the Forum will focus on the project activity on the topics "Our UNESCO Site" and "Model of UNESCO". The delegations will present the cultural heritage sites of their respective countries requiring attention on behalf of the UNESCO and prepare the project of children's UNESCO organization in the framework of the Commonwealth.
---