---
IPA CIS Develops Legal Framework of Protection of Children
01 June 2021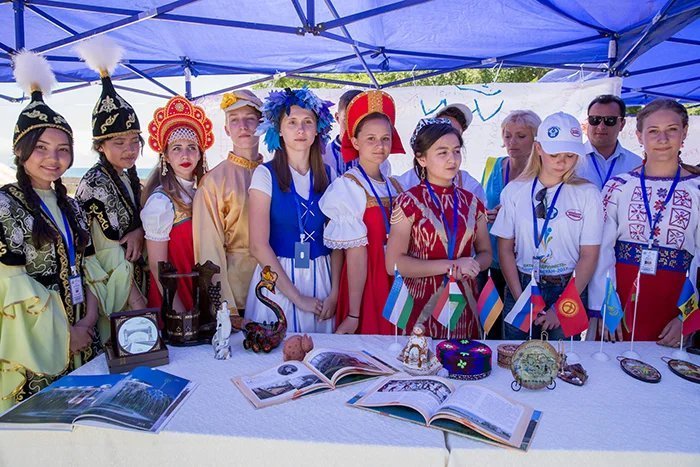 Today, the International Children's Day is celebrated across the world. The holiday was established in November 1949 in Paris upon the decision of the Women's International Democratic Federation.
Support of childhood and protection of children's rights is one of the important areas of the IPA CIS activities. The Assembly has developed a number of model laws in this field, including the Model Law on Supplementary Social Welfare for Orphaned and Abandoned Children, the Model Law on Basic Public Safeguards of the Rights of the Child, the Model Law on Protection of Children's Rights in the Process of Housing Privatization, the Model Law on Protection of Children from Information Harmful to their Health and Well-Being, as well as the Recommendations on Support for Organizations of Children and Youth and the Recommendations on Protection of Children in Member Nations of the CIS.
This year, during the IPA CIS spring session, the MPs approved the Model Law on Ensuring Children's Rights on Healthcare in CIS Member Nations.
---