---
Platform for Development of Women's Entrepreneurship in Central Asia to Be Created Within the framework of Eurasian Women's Forum
26 May 2022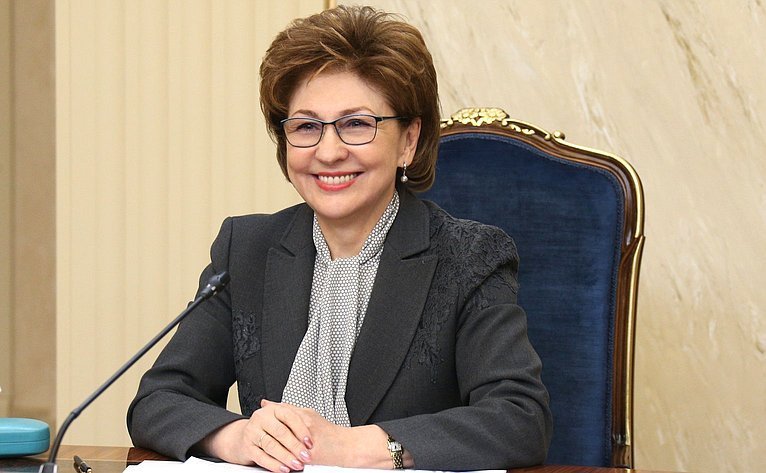 Today, Deputy Speaker of the Federation Council of the Federal Assembly of the Russian Federation, Chairperson of the Council of the Eurasian Women's Forum Galina Karelova held a retreat meeting of the Council of the Eurasian Women's Forum under the Federation Council in Skolkovo Innovation Center.
According to the Deputy Speaker, in the new, post-pandemic economic conditions, there is a need to support entrepreneurs to enable them to save jobs, reduce social tensions and occupy new market niches.  
She told about the Declaration of the Dialogue of Women of the Countries of Central Asia signed on 13 May in Turkmenistan. Following the discussions, it was decided to expand cooperation among women of the six participating countries, including in the field of economy, as well as to create a special communication platform within the framework of the Eurasian Women's Forum, which will contribute to the development of women's entrepreneurship and strengthen partnerships with our colleagues across Central Asia.
Photo: http://council.gov.ru/
---