---
CIS Designers Presented Collections at "Commonwealth of Fashion" Forum
19 October 2022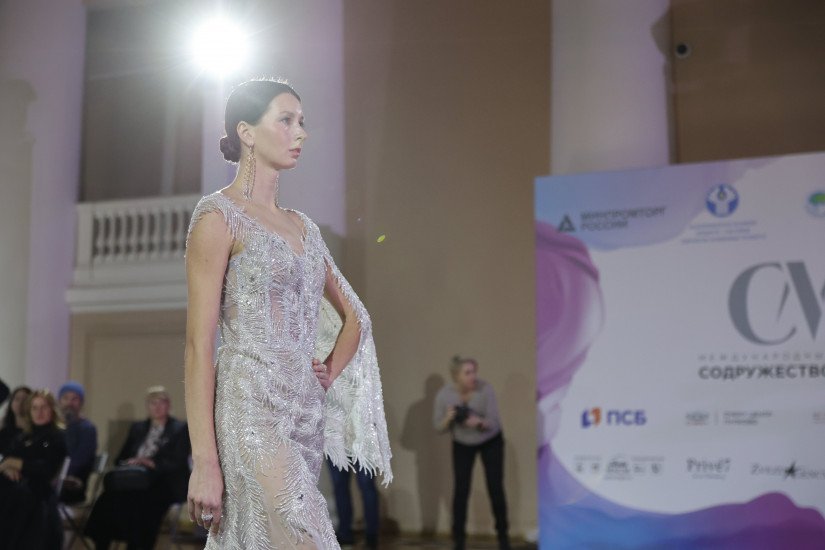 The "Commonwealth of Fashion" Forum concluded with a demonstration of collections of the CIS fashion houses.
The forum participants got acquainted with the creations of Pavel Kozin (Republic of Belarus), Anna Bondarik (REDCROW Fashion House, Republic of Kazakhstan), Aisalkyn Ismailova (La Sia brand, Kyrgyz Republic), Alla Belotkach (b'Queen brand, Republic of Moldova), Firdaws Fashion House (Russian Federation, Chechen Republic), Ulyana Skopinova (Russian Federation), Umeda Kuchkalieva, Gugush Ashurova, Sadbarg Marakhimi (Tajikistan Fashion Week, Republic of Tajikistan), Fizura Yakubova (Republic of Uzbekistan), Silbi Sultanova (Eminess Fashion House, Turkmenistan).
The presented collections demonstrated a combination of modern trends with traditional national motifs.
Photo: www.parlament.tj
---