---
Republic Day Celebrated in Kazakhstan
25 October 2022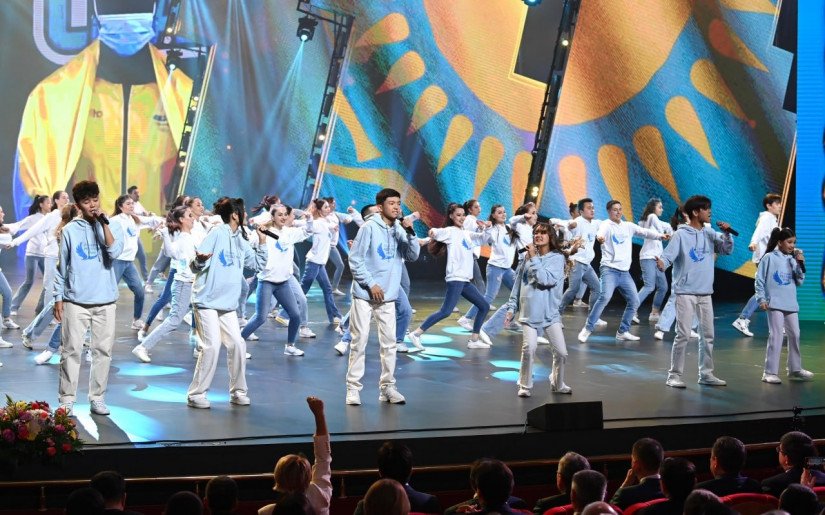 13 years later, Kazakhstan revives its national holiday – Republic Day. 
On 25 October 1990, the Declaration on the State Sovereignty of Kazakhstan was adopted. The declaration proclaimed the sovereignty of the Kazakh SSR and declared the political and legal foundations of Kazakhstan as an independent state. Republic Day was a public holiday from 2001 to 2009.
On 16 June President of Kazakhstan Kassym-Jomart Tokayev proposed to return national holiday status to the Republic Day.
Kazakhstani MPs amended the Law on Holidays in the Republic of Kazakhstan by establishing a national holiday Republic Day on 25 October and a public holiday Independence Day on 16 December.
On the Republic Day, concerts, research conferences, creative and sports competitions, patriotic, volunteer and charity events are held in the regions of Kazakhstan.
Large-scale celebrations will last in the country until 28 October.
---