---
First Plenary Session of State Duma of New Convocation to Take Place on 12 October
01 October 2021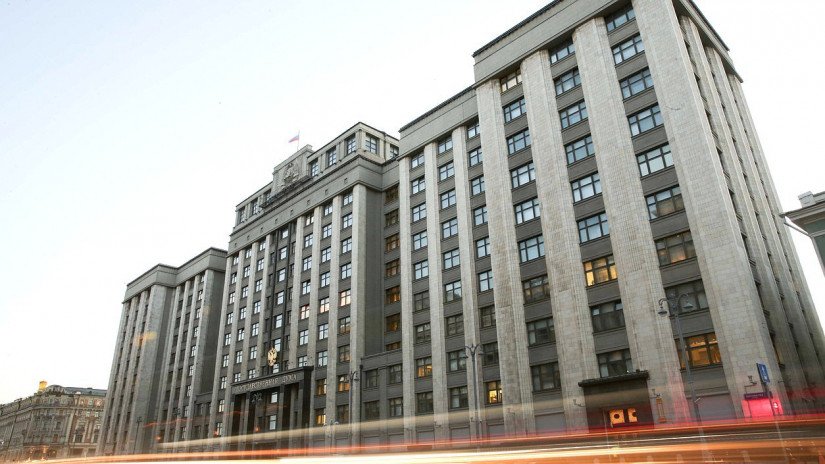 Today, President of the Russian Federation Vladimir Putin signed a Decree appointing the first plenary session of the State Duma of the Federal Assembly of the Russian Federation of the 8th convocation on 12 October 2021.
According to the press service of the State Duma, the budget will become a number one priority of the autumn session. The timing of its discussion is strictly regulated, therefore, the earlier the MPs start working, the more time there will be for consideration of the main financial document of the country.
As for the activities of the chamber in the coming week, the plans include consultations with all factions, meetings with MPs and discussion of issues related to the organization of the work of the Duma.
Photo: http://duma.gov.ru
---