---
IX Forum of Russian and Belarusian Regions to Take Place in Grodno on 30 June and 1 July
03 June 2022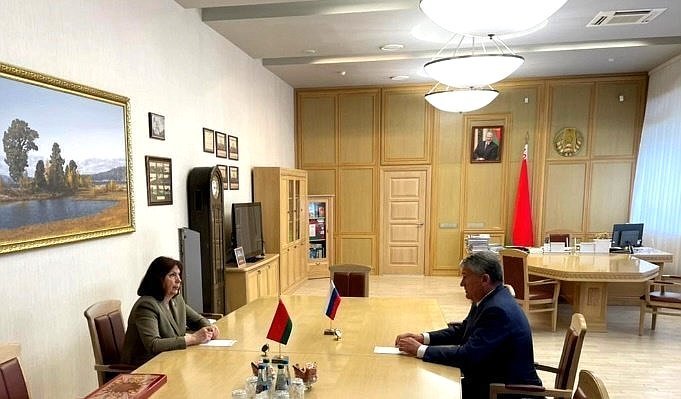 Today, Speaker of the Council of the Republic of the National Assembly of the Republic of Belarus Natalia Kochanova and Deputy Speaker of the Federation Council of the Federal Assembly of the Russian Federation Yuri Vorobyov held a working meeting in Minsk. The parties discussed the preparation of the IX Forum of Russian and Belarusian Regions.  
The event is held annually under the auspices of the Federation Council and the Council of the Republic. According to the meeting, this year the Forum will be held from 30 June to 1 July in the Belarusian city of Grodno and will focus on "The Role of Interregional Cooperation in Strengthening Integration Processes within the Union State."
According to the Federation Council's press service, more than 20 major contracts between economic entities of the two countries, as well as agreements between Russian and Belarusian Regions are being prepared for signing within the framework of the Forum.
Photo: http://council.gov.ru/
---