---
International Forum "Commonwealth of Fashion" to Be Held in Tavricheskiy Palace on 19 October
03 August 2022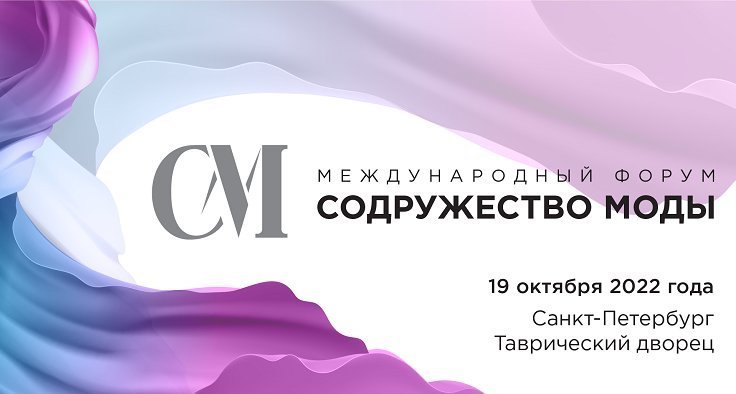 The Forum "Commonwealth of Fashion" to be held on 19 October will bring together fashion professionals, designers, manufacturers, representatives of public authorities, art and businesses from the CIS countries. The event will be held at the headquarters of the CIS Interparliamentary Assembly (IPA CIS). Well-known fashion designers will present their collections at a large-scale fashion show.
The event will be held with the support of the IPA CIS, the Federation Council of the Federal Assembly of the Russian Federation, the Ministry of Culture of the Russian Federation, the Ministry of Industry and Trade of the Russian Federation and the Eurasian Women's Forum.
The Forum program features events on promising areas of light industry in the CIS, the development of national brands and instruments for regulating foreign economic activity in this area. Experts will also discuss innovative technologies in the production of clothing and other goods and issues of training in the fashion industry.
The Forum is held for the first time and is aimed at strengthening cultural and economic engagement in the region, promotion of national brands, relevant professional training, overcoming administrative barriers to the development of light industry, including at the legislative level.
The Forum program is available on the web page. The registration for the event is open.
---