---
Kazakhstan MPs Improve Legal Framework for Combating Money Laundering and Financing of Terrorism
28 June 2022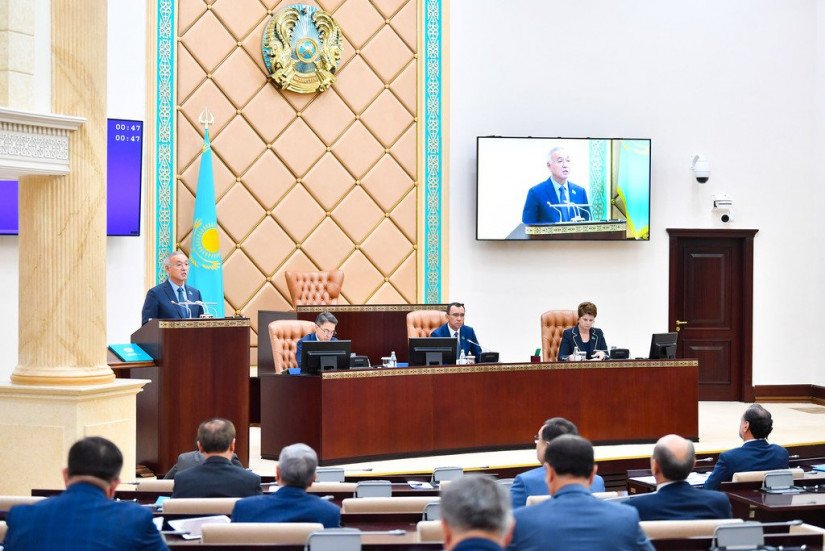 On 28 June 2022, the Senate of the Parliament of the Republic of Kazakhstan, chaired by its Speaker Maulen Ashimbayev, held a final meeting of the chamber of the current session, at which the MPs considered and adopted a number of laws. The adopted laws are aimed at improving the legal framework for combating money laundering and the financing of terrorism. The MPs also adopted laws on countering the activities of financial pyramids.
Commenting on the adoption of laws, Maulen Ashimbayev noted that the activity of financial pyramids was currently one of the major problems and stressed the importance of improving the current anti-fraud legislation, taking into account modern challenges.
Summing up the results of the final meeting of the current session, Maulen Ashimbayev said that during the second session, the Parliament, together with the Government, adopted 78 laws aimed at strengthening the social protection of the Kazakhstan citizens and further socio-economic development of the country.
Photo: http://senate.parlam.kz/
---