---
MPs of Uzbekistan have Adopted Law Aimed at Reducing Informal Employment
02 June 2023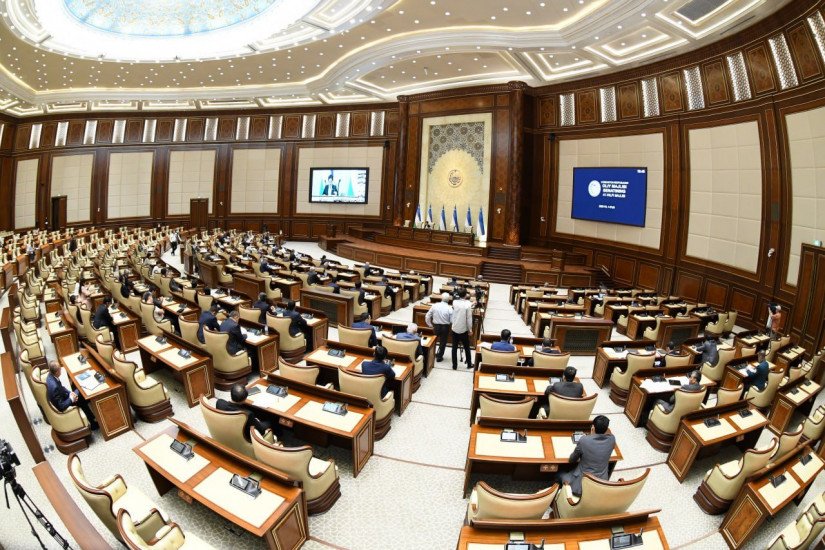 The 40th regular plenary session of the Senate of the Oliy Majlis of the Republic of Uzbekistan was held. During the discussions, Speaker of the Senate Tanzila Narbaeva focused on the tasks defined in the revised Constitution.
At the plenary session the Law on Conflict of Interests was approved. The document defines the concept of a conflict of interest, the duties of civil servants, as well as specific mechanisms for its regulation.
The parliamentarians considered and approved the Law on Amendments and Additions to Several Legislative Acts of the Republic of Uzbekistan on Reducing Informal Employment.
The Law on Amendments to the Code of the Republic of Uzbekistan on Administrative Liability, which was developed to regulate the sanctions applied to offenses in the field of technical regulation, standardization, metrology and certification, as well as to prevent violations of conformity assessment rules, was actively discussed. The document was approved by the MPs.
Also at the meeting, parliamentarians examined and approved a number of other documents, in particular, the law that provides tax benefits for the Football Association of Uzbekistan and other football associations.
Foto: senat.uz
---