---
Mazhilis of Parliament of Republic of Kazakhstan Approved Draft Law on Establishment of EAEU Common Electricity Market
19 January 2022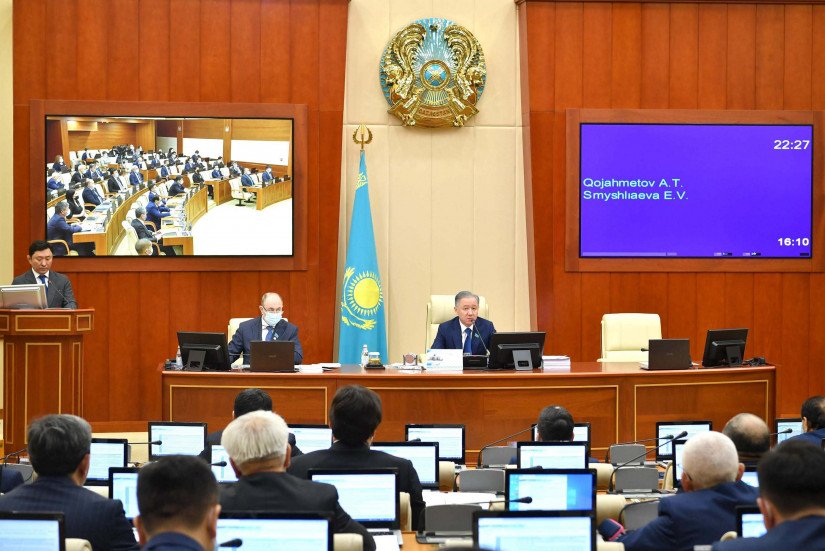 Today, the plenary session of the Mazhilis of the Parliament of the Republic of Kazakhstan, chaired by Speaker of the chamber Nurlan Nigmatulin, approved the ratification of the protocol amending the Treaty on the Eurasian Economic Union in terms of the establishment of the EAEU common electricity market.
 According to Nurlan Nigmatulin, the adoption of this law provided a legal basis for integration into a single large energy system. The formation of an international structure of power transmission is facilitated by the existing capacities, basic infrastructure, as well as EAEU common technical standards to the electric power system.
According to the press service of the chamber, the Protocol aims to create a common electricity market of the EAEU by integrating the national electricity markets of Armenia, Belarus, Kazakhstan, Kyrgyzstan and Russia, while maintaining a balance of economic interests of electricity producers and consumers. The formation of a common electric power market will be carried out step by step, taking into account the priority of domestic energy consumers of the EAEU Member Nations.
---