---
Valentina Matvienko: MPs to Promptly Involve in Preparation of Legal Acts to Implement Amendments to Constitution
02 July 2020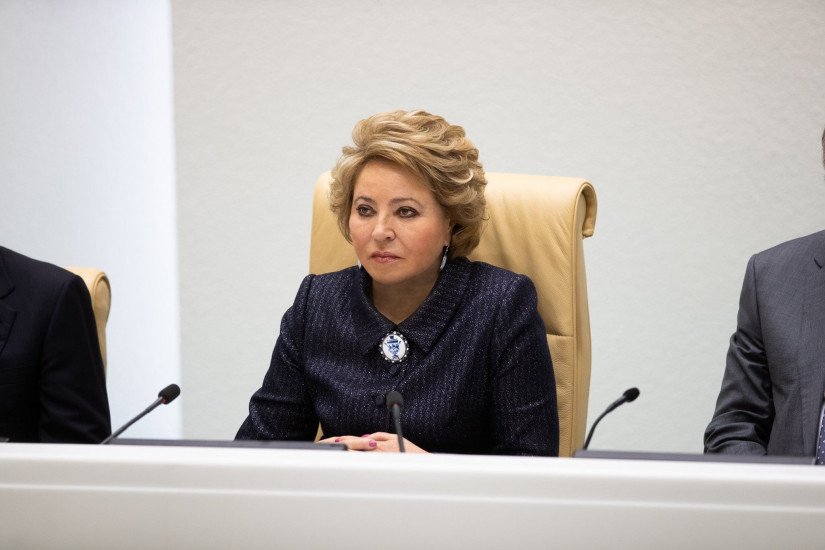 Speaker of the Federation Council of the Federal Assembly of the Russian Federation Valentina Matvienko commented on the outcomes of the All-Russian voting to reform the Constitution, which took place on 1 July. According to the Speaker, the MPs promptly involved in the preparation of legal acts for the implementation of new provisions.
Valentina Matvienko noted that the outcomes of the voting showed the high level of consolidation of the society, and the broad support of the amendments was determined by their contents. These included such important issues as ensuring national security, sovereignty and territorial integrity of the country, redistributing the competencies of the branches of power for greater stability of the state management system, increasing the role of constituent entities of the Russian Federation, solid benefits for citizens, such as indexation of pensions, social benefits, the minimum wage, etc.
Valentina Matvienko thanked all Russian citizens for their active citizenship and called for taking into account the views of those who voted against the amendments.
Photo: http://council.gov.ru.
---