---
Valentina Matvienko: Preparations for IPA CIS Council Meeting in Kazakhstan Continue
13 January 2022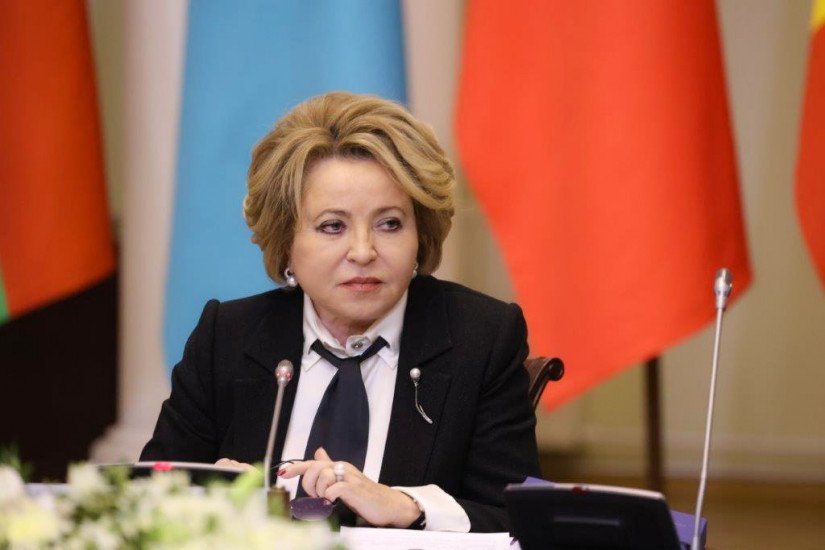 Chairperson of the Council of the CIS Interparliamentary Assembly, Speaker of the Federation Council of the Federal Assembly of the Russian Federation Valentina Matvienko sees no reason to postpone or cancel the meeting of the IPA CIS Council, scheduled for the end of March in the Republic of Kazakhstan. She announced this today during a meeting with parliamentary journalists.
This year the Assembly celebrates its 30th anniversary. At the invitation of Speaker of the Senate of the Parliament of the Republic of Kazakhstan Maulen Ashimbayev, the events dedicated to anniversary will be held in March 2022 in Almaty, the city where the Agreement on the Establishment of the CIS Interparliamentary Assembly was signed in 1992.
According to Valentina Matvienko, the situation in Kazakhstan stabilizes, including due to the help of the CSTO peacekeeping forces and the decisive actions of the President and the public authorities of Kazakhstan.
---