---
Valentina Matvienko and Mikhail Myasnikovich Discussed Issues of EAEU Development
02 September 2020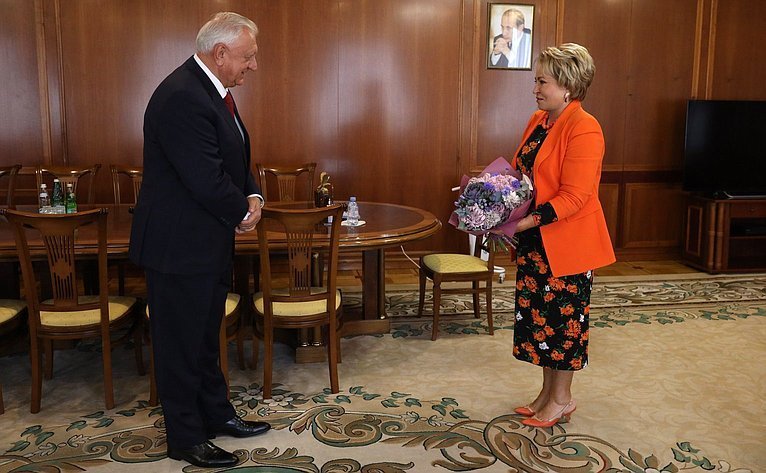 Today, Speaker of the Federation Council of the Federal Assembly of the Russian Federation, Chairperson of the IPA CIS Council Valentina Matvienko met with Chairman of the Board of the Eurasian Economic Commission Mikhail Myasnikovich in Moscow.
The parties discussed the issues of the development of the Eurasian Economic Union (EAEU) and the activities of the Eurasian Economic Commission (EEC). They stressed the significant work carried out by the EEC in order to strengthen the integration between the Member Nations.
The parties welcomed the consistent development of integration processes within the EAEU and the strengthening of its positive impact for ordinary citizens. According to the press office of the Federation Council, Valentina Matvienko and Mikhail Myasnikovich noted that the Union steadily evolved into the key mechanism of promoting economic interests of its Member Nations on the international arena.
Photo: http://council.gov.ru/
---