---
Union State significantly contributes to putting up Rzhev memorial
13 August 2019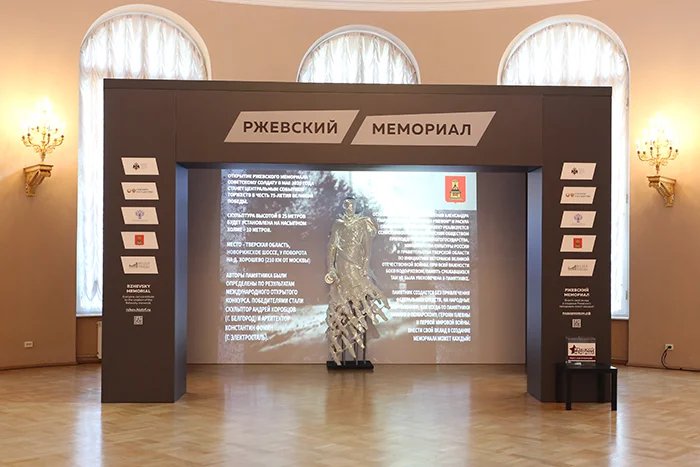 The installation of the central figure of the Rzhev Memorial Complex, which had been presented at the VI Forum of Russian and Belarusian Regions, would begin on 10 October 2019.
According to the participants of the meeting, the necessary funds are almost fully available: 265 million rubles have been gathered as donations, another 200 million were transferred by the Union State.
The Rzhev Memorial Complex in honor of all Soviet soldiers of the Great Patriotic War is under construction at the sites of the bloody battles of 1942–1943 near Rzhev. The 25-meter sculpture of a soldier will be installed on a 10-meter octagonal hill. The veterans of the Great Patriotic War initiated the project, which is implemented by the Russian Military Historical Society with the support of the Union State, the Ministry of Culture of the Russian Federation and the Government of the Tver Region.
---