---
UNWTO experts to discuss medical and health tourism issues in Tavricheskiy Palace
21 August 2019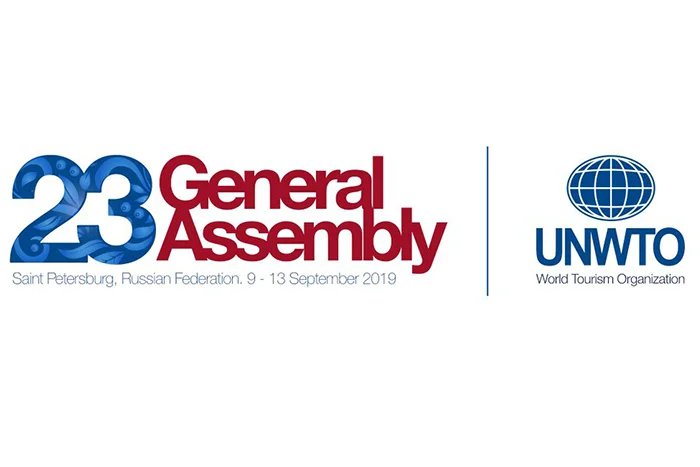 On 10 September the CIS Interparliamentary Assembly will host the High Level Forum on Medical and Health Tourism in its headquarters in the Tavrickeskiy Palace. The event will be the highlight of the 23rd session of the UNWTO General Assembly, which will be held in St. Petersburg on 9-13 September 2019.
Head of the Russian Federal Agency for Tourism Zarina Doguzova, Chairman of the US Medical Tourism Association Jonathan Edelheit and former football player, 'Bionox' Group founder and UNWTO Ambassador for Sustainable Tourism Fernando Hierro will make presentations at the event. The debates will bring together ministers and leading experts of the countries developing medical and health tourism.
More than 1500 delegates from 158 countries will participate in the UNWTO session. During the meetings, debates and plenary sessions of various formats the participants will address the global challenges for the tourism industry.
The tourism-related issues in general and medical tourism in particular have always been in the spotlight of the IPA CIS. Among the model laws adopted in this area there are model laws on Framework of Cooperation between Member Nations of the CIS in Tourism, on Child and Youth Tourism, as well as the Recommendations on Compliance with the Regulations for Business Practice in the Field of Tourism in the CIS. The medical tourism was the key topic of the meeting of the IPA CIS Board of Experts on Public Health held on 27 March 2019 with the participation of the representatives of the IPA CIS relevant ministries and agencies, rectors and deans of the leading medical universities and faculties, heads of health care organizations and associations, scientists, experts, as well as the specialists from the WHO Regional Office for Europe.
---