---
Commonwealth Youth Capitals Named for Next Three Years
08 June 2023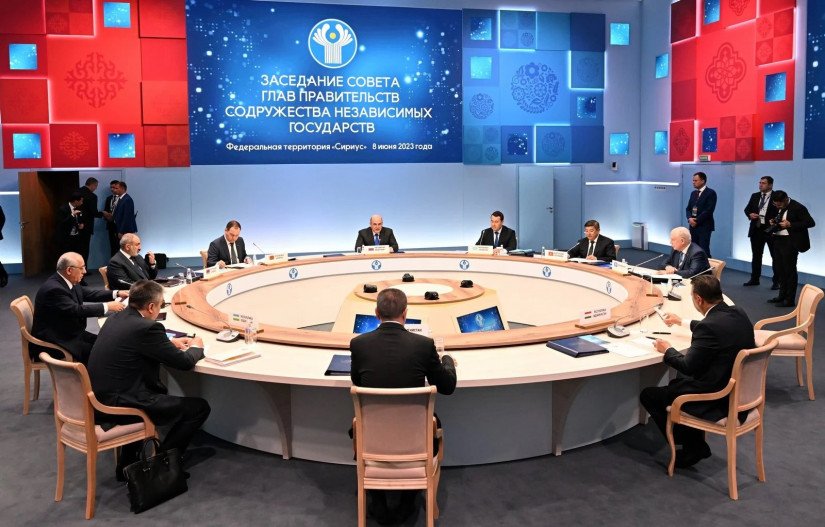 Today in Sochi, under the chairmanship of the Kyrgyz Republic, a meeting of the Council of the CIS Heads of Government was held to approve the CIS Youth Capitals for the next three years.
In 2024, the status will be given to Tashkent (Republic of Uzbekistan), in 2025 - to Gabala (Azerbaijan Republic), in 2026 - to Kapan (Republic of Armenia).
All three cities have significant and generally applicable experience in working with young people, youth initiatives, and a rich cultural life.
The international project "CIS Youth Capital" was adopted by the CIS heads of governments in May 2022. It is aimed at involving the younger generation of citizens in the implementation of programs for sustainable development in all areas of interstate relations.
The city that has been awarded the status of the Youth Capital is granted the right to host a meeting of the CIS Advisory Board on Youth Affairs and the Forum of CIS Youth Public Organizations.
Photo: cis.minsk.by
---