---
Projects of Young Parliamentarians of Commonwealth Reflected in Review on NEET Youth Issues
02 June 2023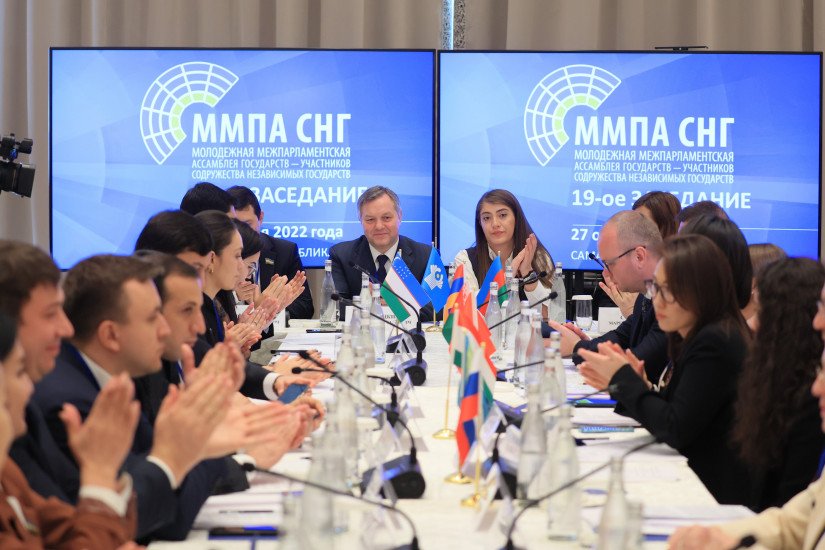 The Institute of Youth Policy and International Relations of RTU MIREA has published an analytical review "NEET Youth in the CIS". The document focuses the NEET youth phenomenon.
Materials of the Youth CIS Interparliamentary Assembly were used while its preparation.
The issue of young people being out of the labour market and the sector of employment is significant for the all CIS Member Nations. The topic of NEET youth was on the agenda of the 19th session of the Youth CIS Interparliamentary Assembly held on 27 October 2022 in Uzbekistan.
The document reviews terminology and classification, special features of the youth of this special category in the CIS, as well as ongoing programs and projects aimed at reducing youth unemployment in the Commonwealth.
---