---
Combating technical terrorism, human trafficking and money laundering. Security experts deliberate in the Tavricheskiy
08 October 2013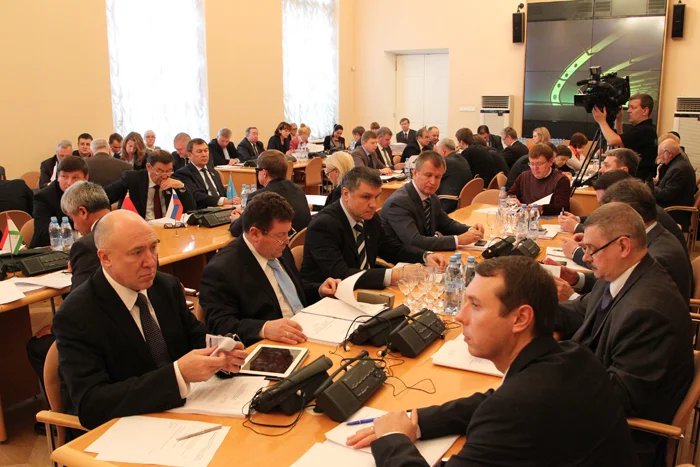 The meeting is attended by members of IPA CIS PC on Defense and Security Issues, officials of CIS bodies and relevant authorities of the Commonwealth, partner organizations (UNODC, OSCE and Eurasian Group on Combating Money Laundering and Financing Terrorism), and research institutions.
It will focus on finalizing efforts under the Intergovernmental Program on Combating Crime for 2011-2013, and the Program on Cooperation of CIS Countries in Combating Human Trafficking for 2011-2013.
The agenda also includes discussion of common security efforts of CIS countries in 2014 – 2018 to further improve counter-terrorism framework and border security, deprive terrorism and crime of financial support, including countering mass destruction terrorism and corruption, and enhancing information security of individuals, societies and nations.
---