---
Valentina Matvienko: We are Immensely Grateful to Generation of Victors
08 September 2021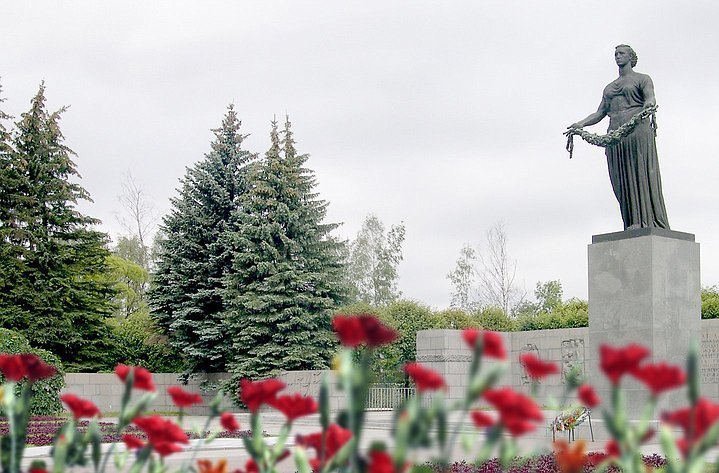 Chairperson of the IPA CIS Council, Speaker of the Federation Council of the Federal Assembly of the Russian Federation Valentina Matvienko addressed the residents and veterans of St. Petersburg on the occasion of the anniversary of the beginning of the Leningrad Siege.
In her message, she noted that 80 years had passed since the tragic day of the beginning of the Siege of Leningrad, but the heroic deeds of the Red Army soldiers and ordinary Leningrad's inhabitants who fell during the inhuman siege were forever engraved on the people's memory.
Valentina Matvienko noted that people were immensely grateful to the generation of victors, proud of the courage and resilience of the Siege veterans and honor the memory of those who did not live to see the liberation from the encirclement and the triumphant crushing of the Nazi regime. The Speaker of the Federation Council also expressed hope that the ordeals experienced by Leningrad would serve as an eternal reminder of the power of unity and solidarity, and the immortal feats of ancestors would serve as an enduring moral guideline, a measure of creative deeds and aspirations.
Photo: http://council.gov.ru/
---