---
55th Session of UNCITRAL Held in New York
15 July 2022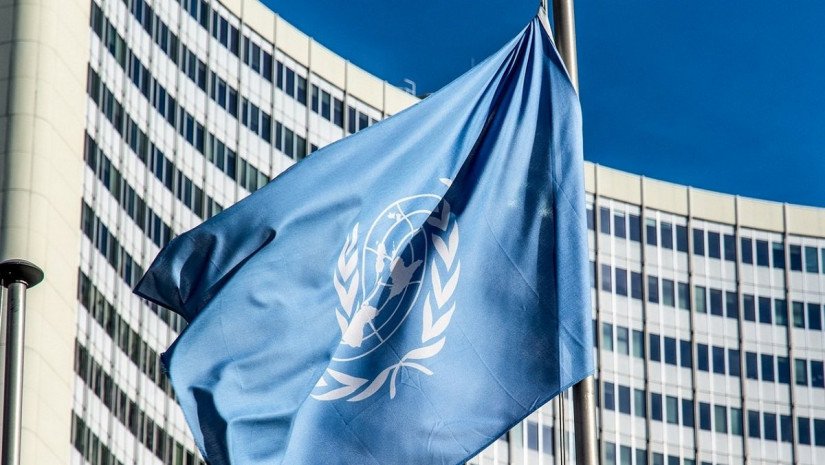 The 55th session of the United Nations Commission on International Trade Law (UNCITRAL) was held in New York from 27 June to 15 July 2022.
During the event, members of the Commission adopted draft documents prepared by UNCITRAL working groups and considered reports on their activities. In addition, the members discussed the reports on technical cooperation, assistance and coordination with other international organizations, and paid attention to administrative issues.
The Commission had invited the IPA CIS Council Secretariat to provide an expert opinion on the draft convention on the international effects of judicial sales of ships. In response, comments and suggestions were sent to the UNCITRAL Secretariat, which were taken into account in the final version of the document.
The document was developed to regulate cases where the state of registration of a ship differs from the state in which the ship is judicially sold.
On behalf of the IPA CIS Council Secretariat, Head of the Expert and Analytical Directorate Denis Zhuk, Head of the Department for International Relations, Secretary of the IPA CIS Permanent Commission on Political Affairs and International Cooperation Maximillian Selyutin, Head of the Legal Expertise Department Sergey Marchenko and consultant of the Department for International Relations Petr Fedotov attended the session as observers via videoconference.
The United Nations Commission on International Trade Law plays a key role in developing a legislative framework to promote the progressive harmonization and modernization of international trade law. The UNCITRAL prepares, adopts and promotes the use of legislative and non- legislative instruments in a number of key areas of commercial law.
The IPA CIS and the UNCITRAL have developed a long-term practice of business cooperation on drafting model legal documents regulating international trade and their use in the legislation of the CIS Member Nations.
---