---
Alexey Mayorov Held Working Meeting on Preparation of 9th Nevsky International Ecological Congress
23 March 2021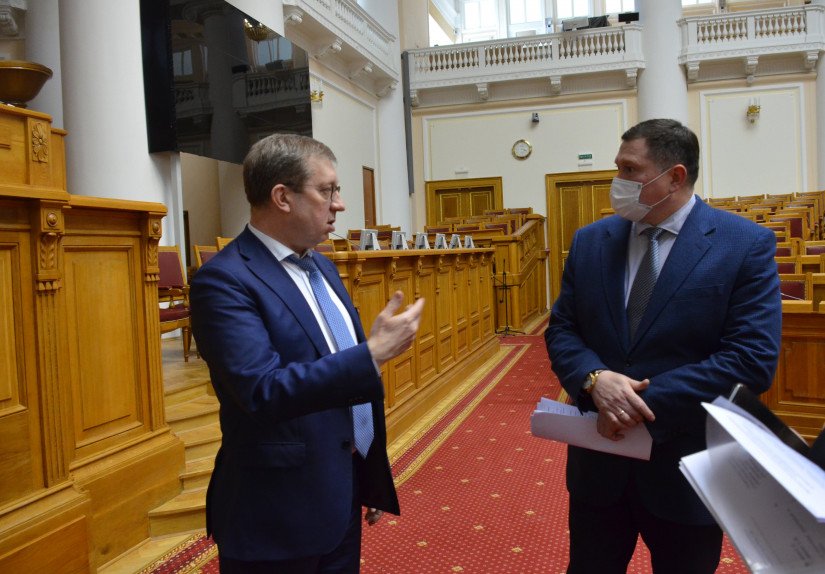 Today, Chair of the Committee on Agriculture and Food Policy and Environmental Management of the Federation Council of the Federal Assembly of the Russian Federation Alexey Mayorov visited the Tavricheskiy Palace and discussed the progress of preparation for the Ninth Nevsky International Ecological Congress with the leadership of the CIS Interparliamentary Assembly and examined the halls of holding the future event.
The meeting considered the draft program of the Congress, including holding the Ecological Dictation, clarified the agenda of the plenary session, discussed the details of the opening ceremony and other issues.
On the same day, the senator held a retreat session of the section "Ecology and Environment Protection" of the Expert Advisory Board at the Committee within the business program of the 20th International Forum "Ecology of the Big City". The event was held in St. Petersburg and was dedicated to the development and increasing support measures and instruments of green financing, the establishment of the market of green financial products and discussion of international experience in this field.
The Ninth Nevsky International Ecological Forum will be held on 27-28 May 2021 in the Tavricheskiy Palace – the headquarters of the CIS Interparliamentary Assembly. The overall theme of the event will be "Ecology of the Planet – Sustainable Development".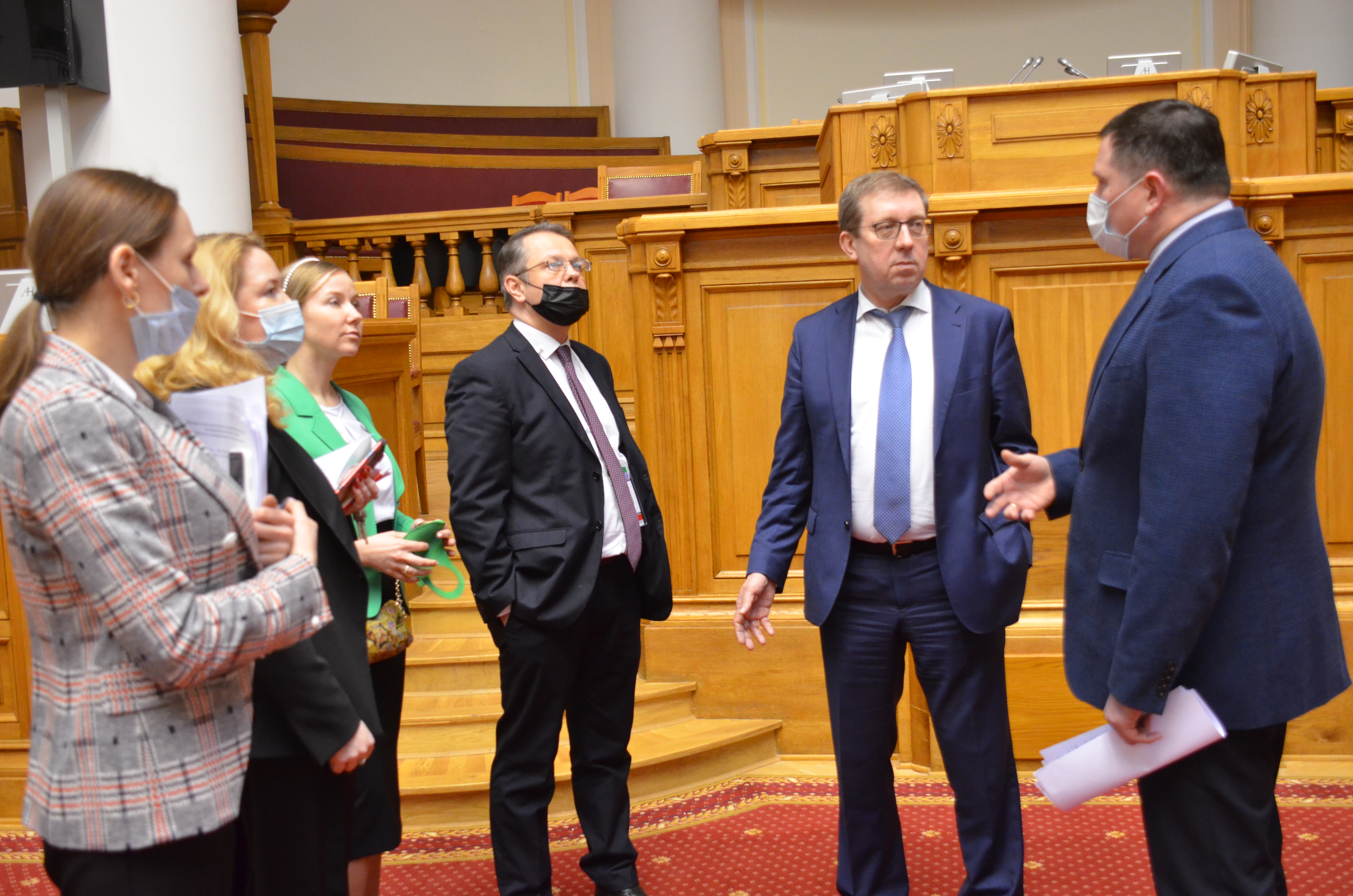 ---