---
National Assembly of Republic of Armenia Closes Extraordinary Session
09 July 2020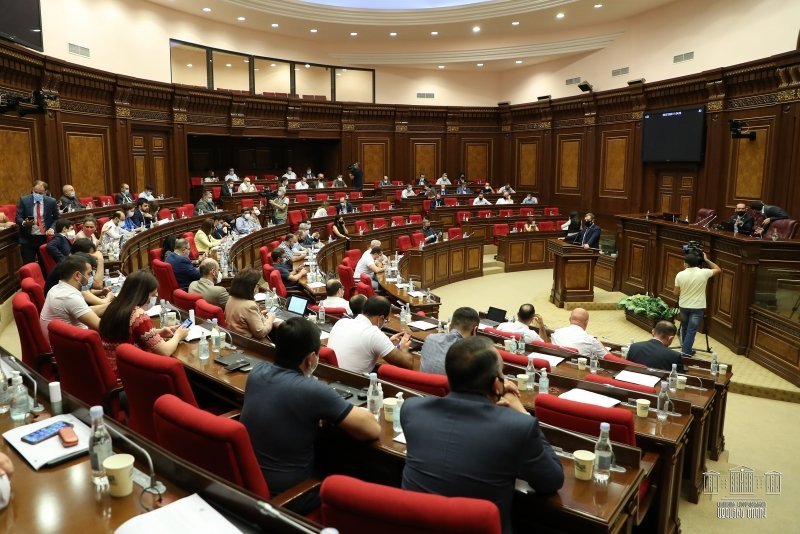 The meeting discussed the proposed by the government draft amendments to the laws of the Republic of Armenia on Highways, on State Benefits, and on Procuracy.
The MPs also discussed the additions to the Code of Administrative Procedure of the Republic of Armenia, as well as to the Law on Military Service and Military Status.
According to the press-service of the Parliament, the National Assembly adopted all the considered draft legal acts and packages.
Photo: http://www.parliament.am/
---