---
Valentina Matvienko Expressed Her Support to Maulen Ashimbaev in Telephone Conversation
06 January 2022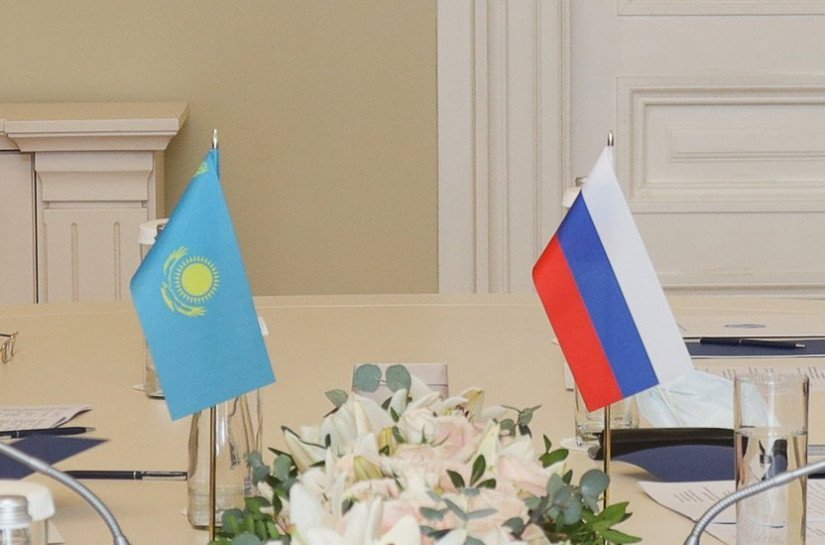 A telephone conversation took place between Speaker of the Federation Council of the Federal Assembly of the Russian Federation, Chairperson of the IPA CIS Council Valentina Matvienko and Speaker of the Senate of the Parliament of the Republic of Kazakhstan Maulen Ashimbaev.
The Speaker of the upper house of the Russian parliament expressed her support and condolences in connection with the riots that broke out in the Republic of Kazakhstan. Valentina Matvienko expressed her concern about the scale of the illegal actions of armed extremists, who threaten not only the integrity and sovereignty of the Republic of Kazakhstan, the lives of its citizens, but also the security of neighboring states.
In this regard, the Speaker of the Federation Council highly appreciated the confident and consistent actions of the Republic's leadership to restore law and order, as well as the timely appeal to the CSTO to involve the Organization's peacekeeping forces in maintaining public peace and stability.
 The conversation took place at the initiative of the Russian party.
---