---
Valentina Matvienko Highlighted Support of Citizens as a Priority of Parliamentary Work
22 September 2021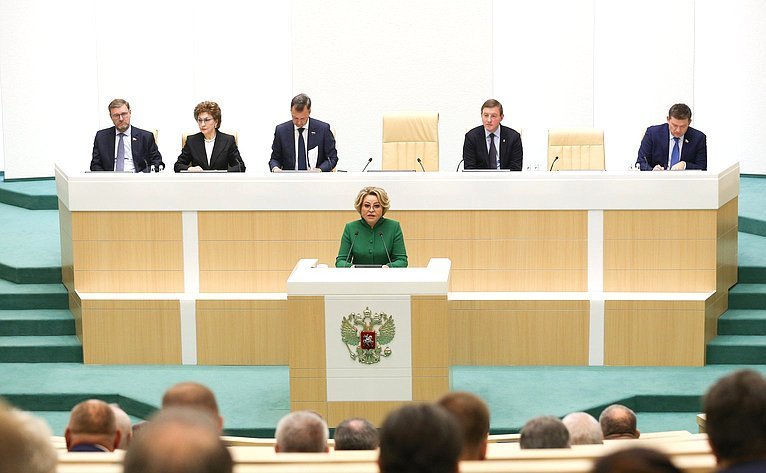 On 22 September 2021, during the opening of the autumn parliamentary session, Speaker of the Federation Council of the Federal Assembly of the Russian Federation Valentina Matvienko outlined the main priorities of the chamber's work for the next period.
Valentina Matvienko stressed that in the coming years  improving the quality of life of citizens would be the cornerstone of the legislators' activities at all levels. According to the Speaker of the Federation Council, it was necessary to consolidate the efforts of all political forces to achieve national development goals, so that every citizen of Russia could see positive changes.
According to the press service of the Federation Council, Valentina Matvienko urged senators to work even more actively in their regions to understand the real needs of the citizens and offer really popular and thoughtful initiatives.
Photo: http://council.gov.ru/
---