---
Practical Recommendations for Young Leaders Discussed at CIS Interparliamentary Youth Forum
10 June 2022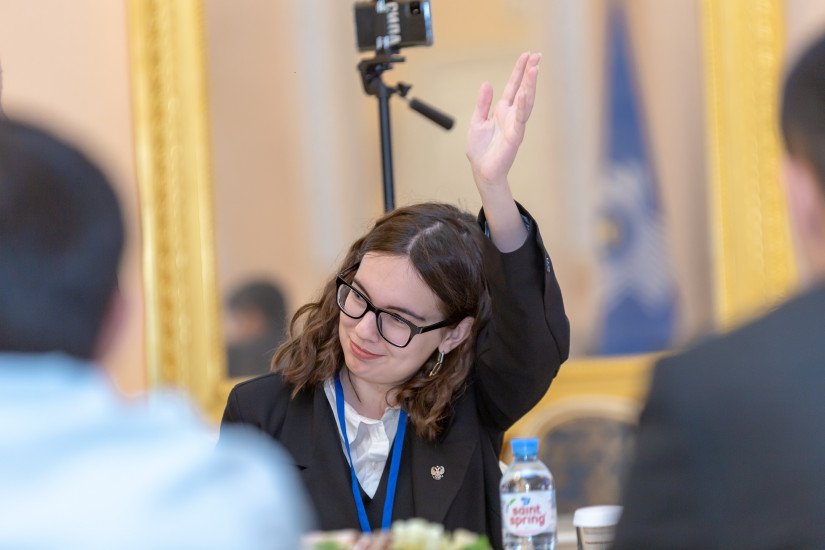 The second day of the Youth Interparliamentary Forum continued with practical sections at the IPA CIS headquarters in St. Petersburg.
The practical seminars and sections shared their experiences with implementing innovative approaches in youth policy, interacting with the media, and implementing information support for legislative initiatives.
The program of the Forum featured the seminar "Innovative Approaches in Youth Policy", the practical training "The Success of Public Speaking: Effective Public Speaking Techniques", the seminar "Information Support for Legislative Initiatives" and the panel discussion "Leaders of New Generation. Being a Young Politician Today".
The 18th meeting of the CIS Youth Interparliamentary Assembly was held earlier today in the Tavricheskiy Palace, focusing on the role of the CIS youth in the preservation of cultural heritage and the development of folk art.
---