---
Young MPs Took Initiatives to Develop Russian Language within Commonwealth
16 March 2023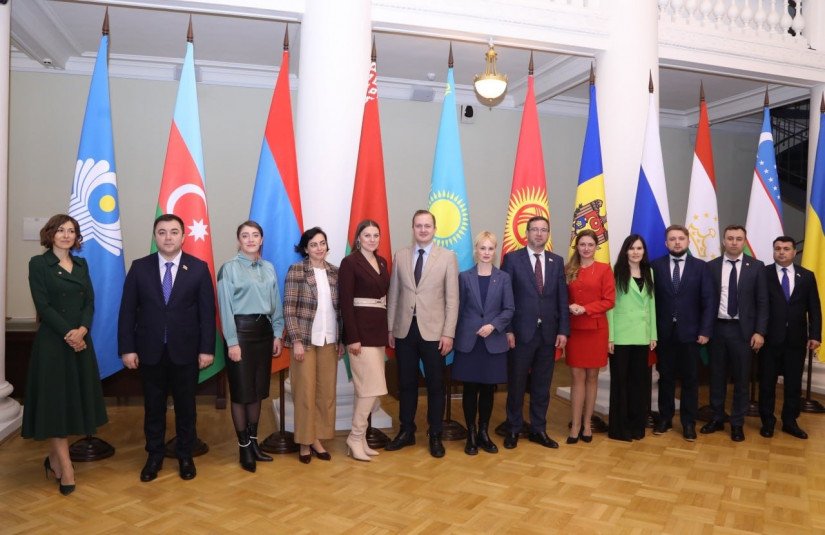 On 16 March, the 20th session of the Youth Interparliamentary Assembly of the CIS Member Nations was held. The main topic of the agenda was methods of preservation and development the Russian language as the language of interethnic communication of the CIS youth. Representatives of each youth parliamentary delegation of the CIS Member Nations participating in the session made presentations on the topic.
Participants discussed different forms of cooperation between the countries in various spheres: social, academic, cultural, political. Young politicians discussed the role of Russian language in communication within the Commonwealth, problems of teaching Russian in the CIS Member Nations and prospective methods for improving the quality of teaching.
The meeting raised the issue of making a glossary of terms and concepts on youth policy in the CIS Member Nations.
---