---
Young CIS MPs to Continue Effective Cooperation with Colleagues from Leningrad Region
20 January 2023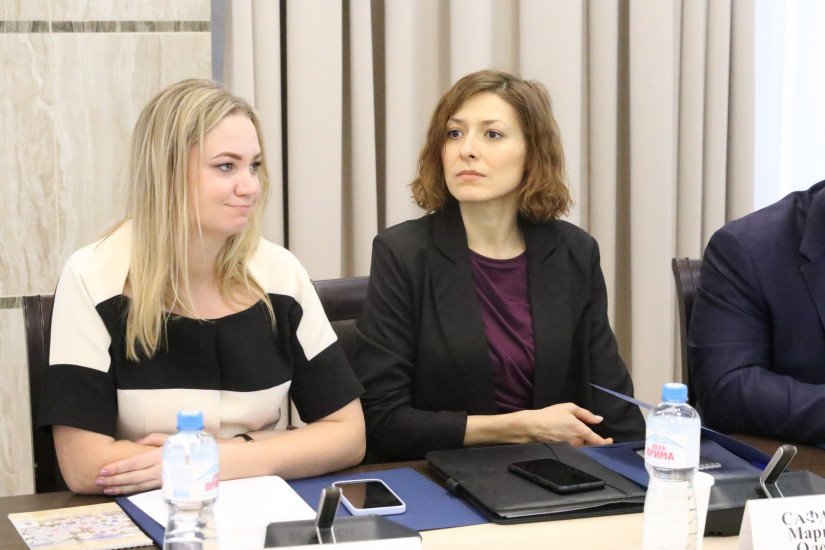 A meeting of the Youth Parliament of the Leningrad Region was held in St. Petersburg.
Parliamentarians discussed topical issues of youth policy, summed up the work of the Youth Parliament in 2022 and outlined plans for 2023.
The meeting elected a new Speaker of the Youth Parliament – member of the Council of Deputies of the Volosovsky Municipal District of the Leningrad Region Nikolay Kazantsev.
Executive Secretary of the CIS Youth Interparliamentary Assembly (YIPA CIS) Margarita Safarova took part in the event. She told the participants about the plans and tasks of the YIPA CIS and noted the effectiveness of the existing cooperation between the YIPA CIS and the Youth Parliament of the Leningrad Region, expressing hope for continued cooperation in the development of youth parliamentarism. 
---